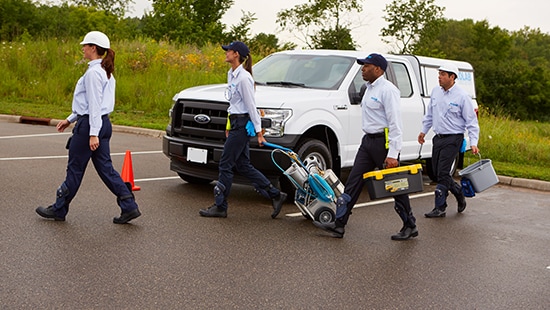 Pest Elimination
Trust Ecolab to Help You Win the Fight Against Pests
You need a partner with the proven science-based expertise to help you protect your brand and maintain a safe, healthy, pest-free environment.

You need Ecolab.

About Pest Elimination
We Are Committed to a Higher Standard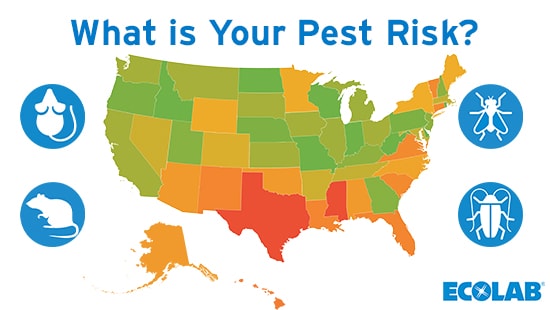 Trust Ecolab to Help You Win the Fight Against Pests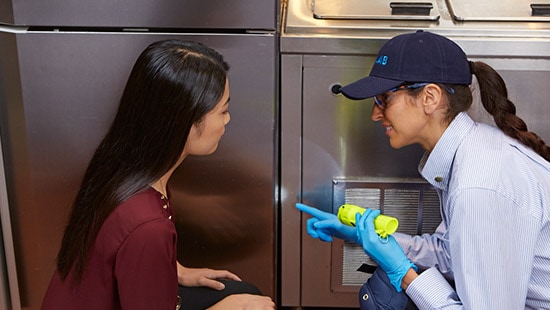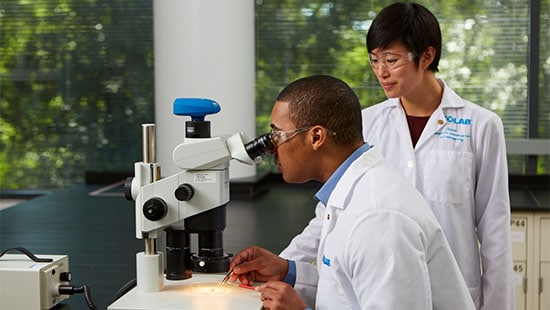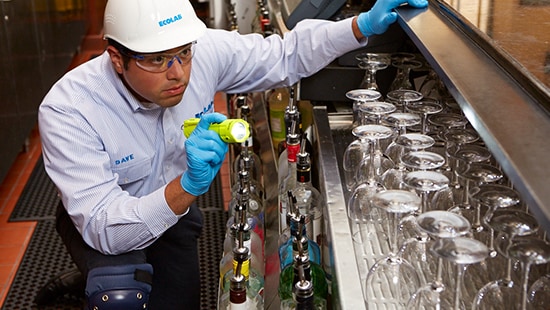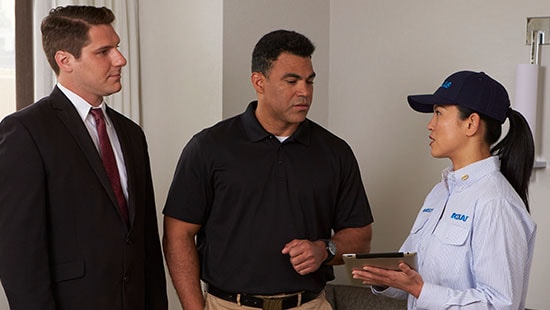 Download The Pest Elimination Capabilities Brochure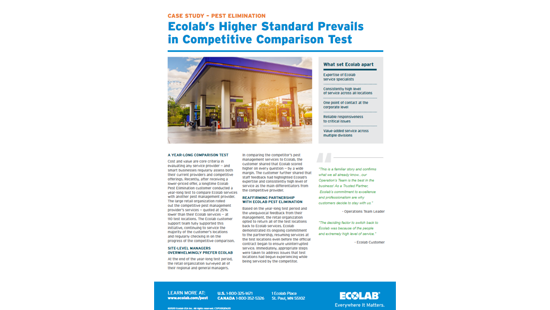 Learn How Ecolab's Higher Standard Prevails in Competitive Comparison Test
Our Pest Elimination Solutions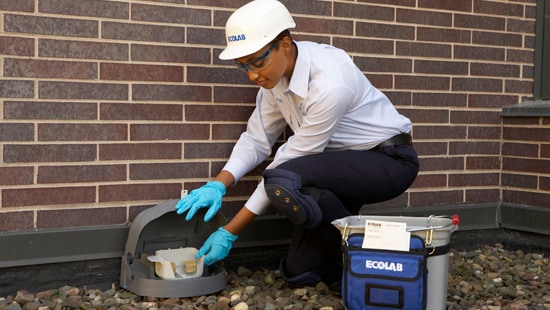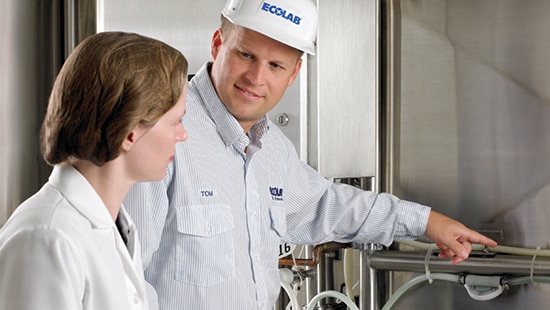 Food and Beverage Processing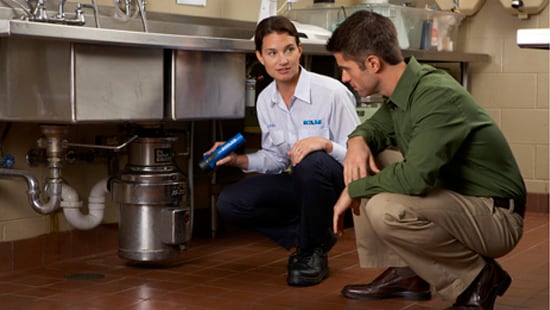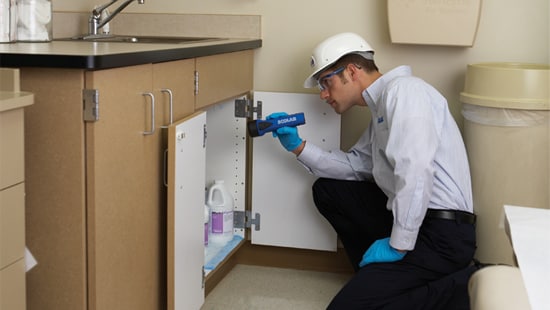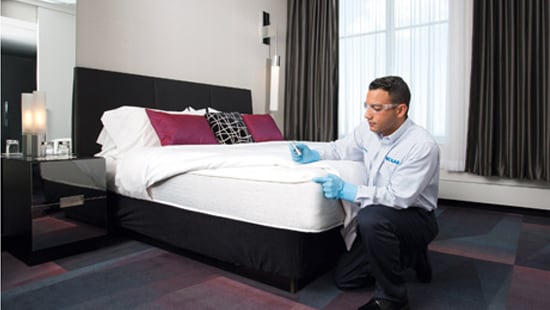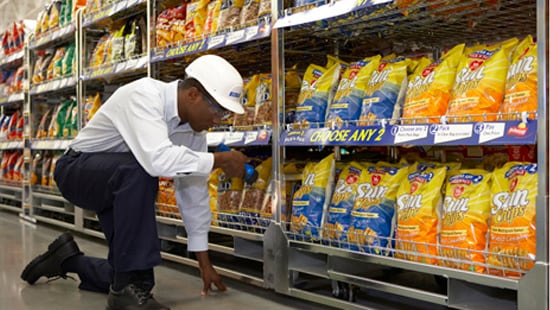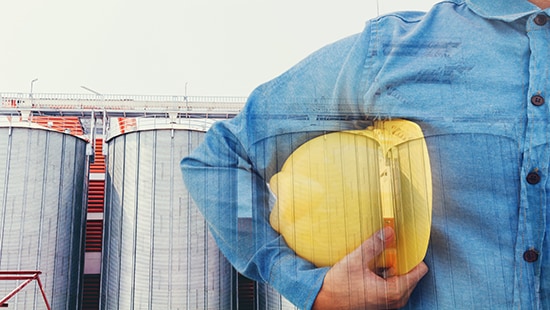 Our Pest Elimination Offerings
Learn more about all our Pest Elimination offerings
No related pest elimination offerings were found.
Featured Publications and Articles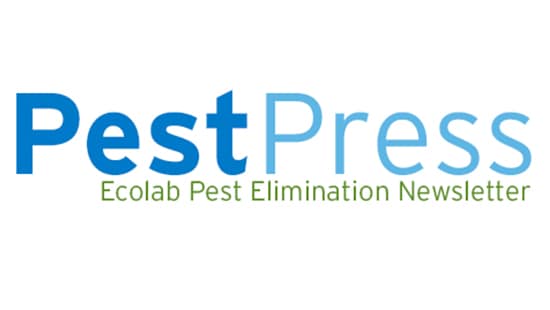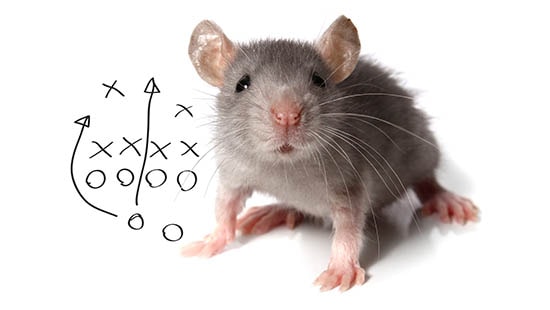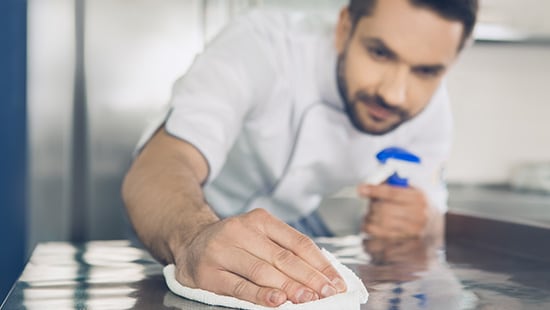 Fly Control and Prevention