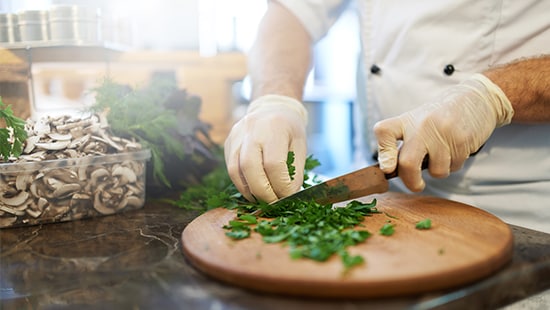 Learn About Food Safety for Food Safety Month
Learn about Ecolab's food safety expertise and innovative programs to help enhance guest experience, improve customer loyalty and protect your brand.
Back of house workers are on the frontlines of food safety. Everyday, their actions help prevent the spread of foodborne illness and keep guests healthy and safe. For Food Safety Month, Ecolab recognizes and appreciates the importance of their work.
Food Safety: Your Secret Ingredient for Delighted Guests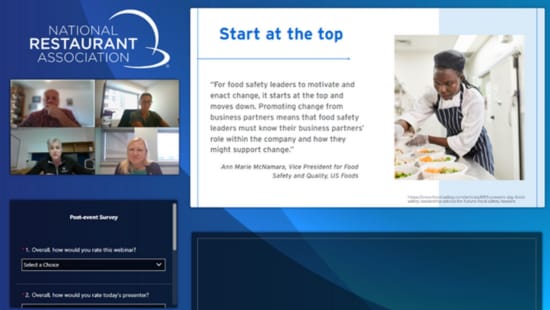 Food Safety Month Featured Solutions
Ecolab Science Certified™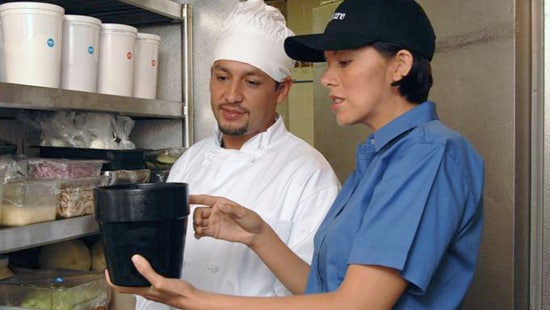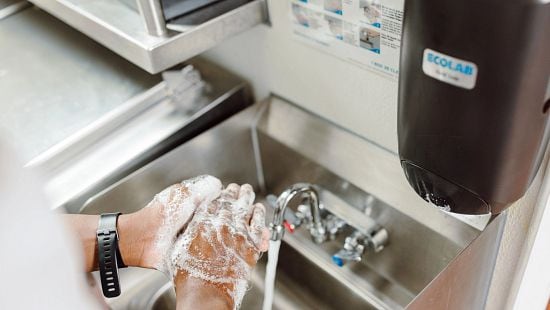 On-Demand Digital Training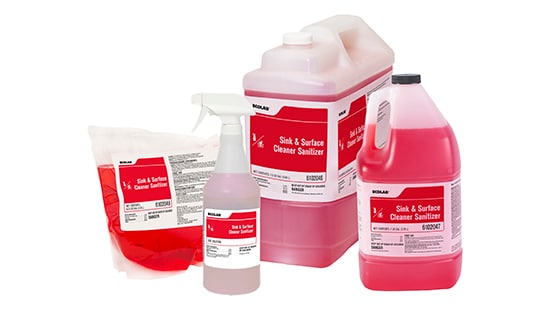 Sink & Surface Cleaner Sanitizer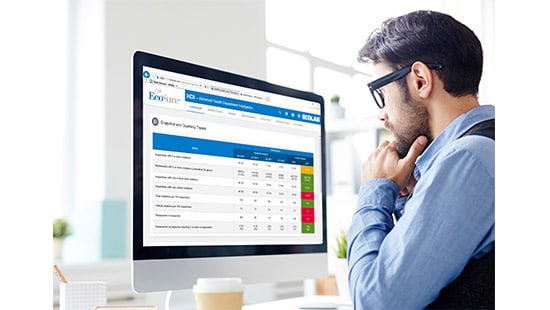 Health Department Intelligence

Quick Reads: White Papers to Help Drive a
Comprehensive Food Safety Program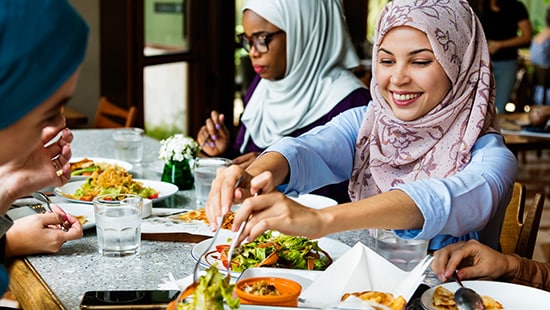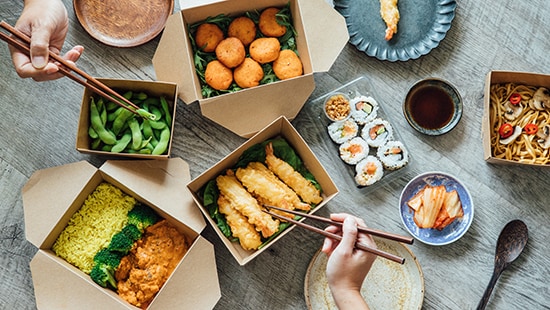 Solutions to Help Enhance

Discover More About Food Safety at Ecolab