Small Water Systems: Nalco Water has big water management for you!
Until now, finding innovative cooling-water treatment programs for small water systems was a sizeable challenge.
Introducing a program that packs the power of Nalco Water's world-leading water management expertise into proven solutions that are right sized for small water systems.
Nalco Water knows that for small systems, innovative water management is a big deal.
Previous slide
Next slide


RIGHT-SIZED WATER MANAGEMENT FOR SMALL SYSTEMS
Let us empower your team with the same world-class solutions and real-time online support of our larger programs, scaled to meet smaller water system needs.
With our program, your team can harness powerful, connected digital solutions for low-cost, rapid-response, and high-impact water treatment—all with a guaranteed savings of 15%.

FREE COOLING-WATER ASSESSMENT
Using your KPIs and side data, our experts will conduct a best-practice gap analysis of your operations against industry standards. It's a customized way for you to see just what our small water system program can save you in water, energy and asset wear. Simply provide your contact information in the form to the right. 3D TRASAR™ Controller
Mobile Data Entry
Analytical Samples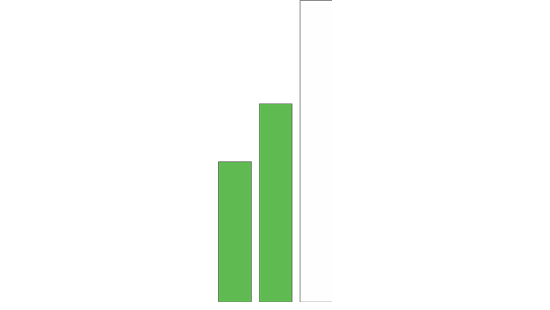 3D TRASAR Data Visualization Platform

Regular System Performance Reports
Continuous Water Quality Trends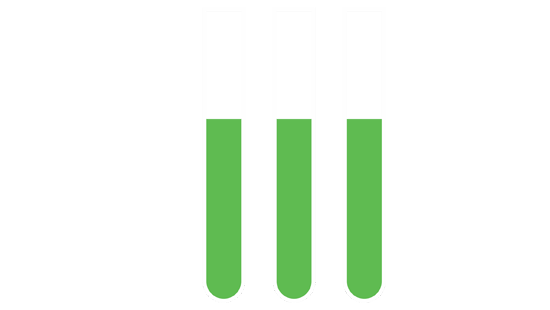 3D TRASAR Connected Chemistry
Remote Chemistry Feed Control
Optimized Water Quality

Learn more about Nalco Water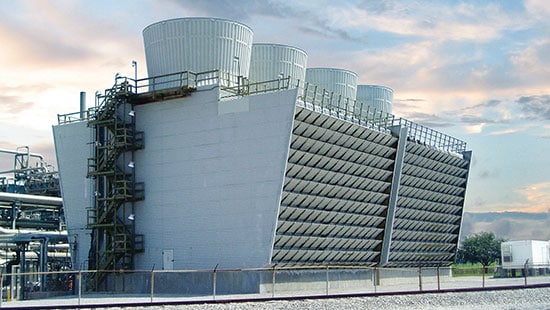 3D TRASAR™ Technology for Cooling Water
Ecolab Global Intelligence Center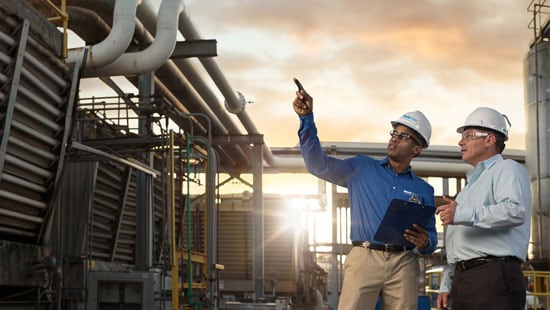 Cooling Water Treatment For Industrial Cooling Water Systems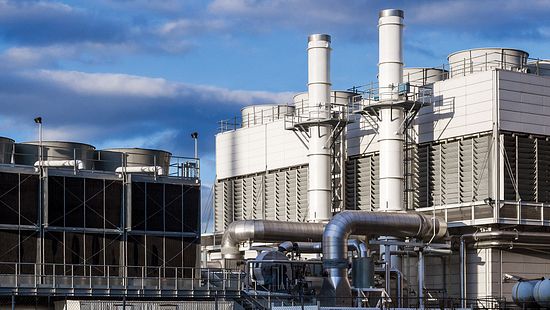 Water Quality Intelligence: Real-Time Water Performance Intelligence