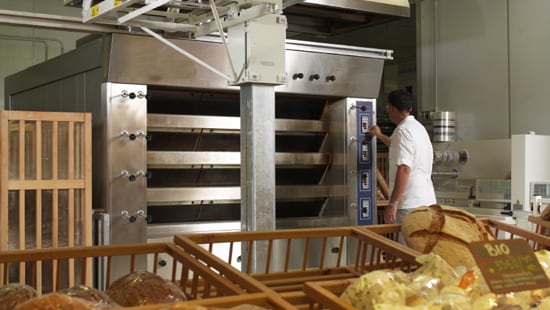 Dry Process Cleaning Solutions
The food and beverage processing industry has long struggled with cleaning and sanitizing in dry or low moisture processing environments. Typical solutions are labor intensive and often not very effective, compromising food safety and quality, as well as productivity and worker safety. Ecolab has developed a revolutionary technology to help you address these challenges.
Programs, Products, Equipment and Services
Explore our Dry Process Cleaning Offerings
We couldn't find any results for "".