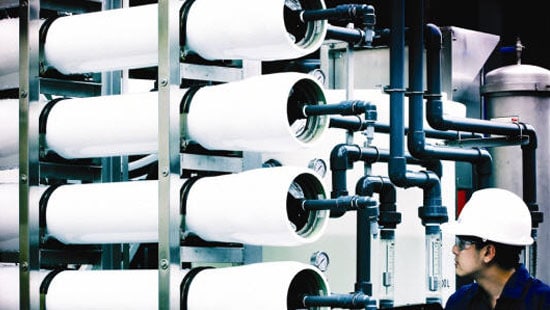 Water Purity Solutions
Industrial Water Pretreatment Systems
Nalco Water is your premier supplier for water pretreatment equipment, services and products. We offer everything you need to achieve a specific water quality and quantity.
Our team designs, builds and services ion exchange, water filtration, DI and RO systems. We also provide maintenance and exchange services, membrane autopsies, field cleanings and membrane optimization.
World-class engineers and scientists are passionate about solving problems: The vision and dedication come naturally. Our team's qualifications are among the best in the industry, so great service is just part of the difference you get when you partner with Nalco Water.
Already know the system or service you need?
Water Purification and Pretreatment Partnerships
Nalco Water and our pure expertise can help you achieve your exact water needs. Learn how our unique approach covers every aspect of your operation's pure water system.

Why Nalco Water?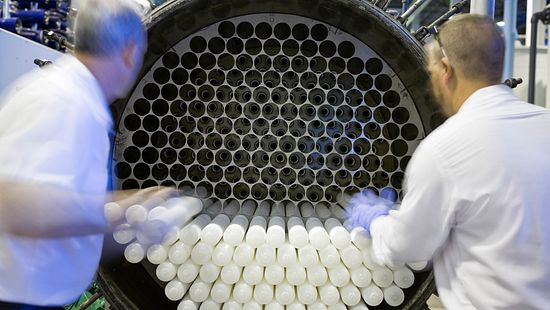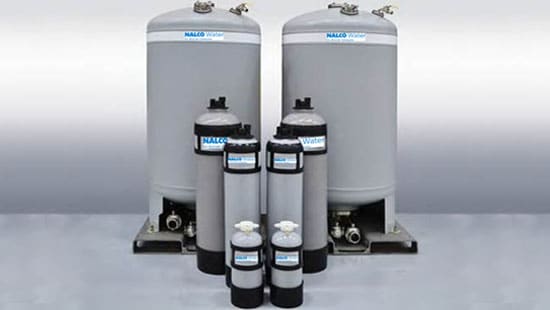 DI Portable Tank Exchange Service
Programs, Products, Equipment and Services for Industrial Water Pretreatment
Explore our Water Pretreatment Offerings
We couldn't find any results for "".