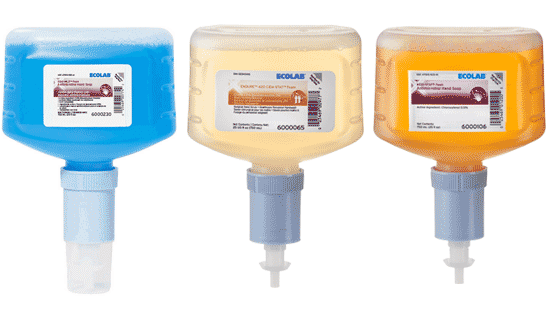 Antimicrobial Soaps
These Ecolab, hospital-grade products offer rapid antimicrobial kill for a wide variety of microorganisms and are recommended for use during patient care as part of a complete hand hygiene program. Ecolab antimicrobial soap products come in liquid and foam formulations to help you choose the best suited solution for your facility.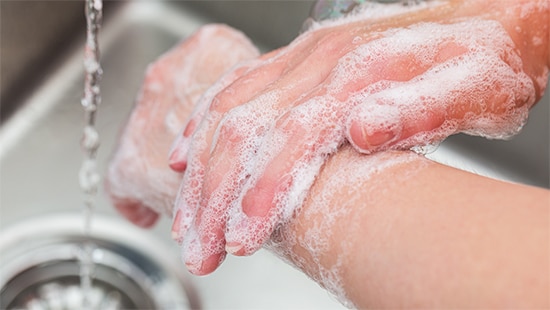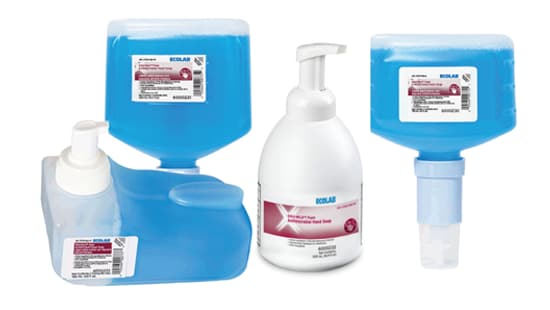 Equi-Mild™ Foam Hand Soap
Equi-Soft™ Foam Antimicrobial Hand Soap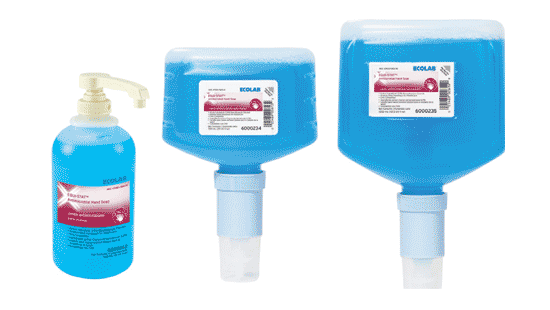 Equi-Stat™ Antimicrobial Hand Soap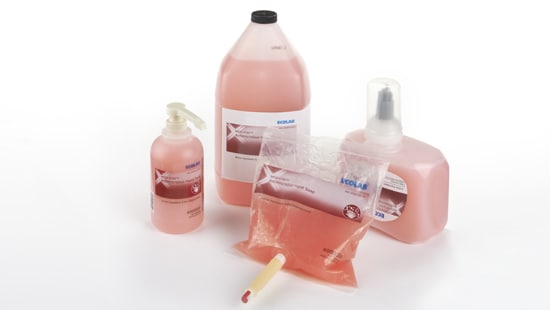 Medi-Stat™ Antimicrobial hand Soap
Nexa Hand Hygiene Dispensers
Related Hand Hygiene Product Lines
No related hand hygiene product line pages were found.