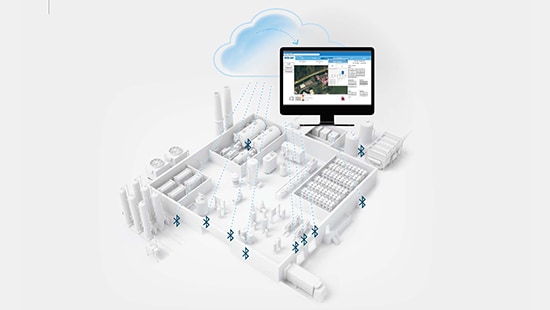 Intelligent Rodent
Monitoring System (IRMS)
Once mice, rats, or other pests infest your facility, it can be hard to discover where they're hiding. Our remote rodent monitoring system pinpoints pest hot spots, so your Ecolab Service Specialist can take swift action.
Sensor data is transferred to a web-based dashboard, which you can access 24/7 from any computer. Easy-to-interpret data helps you stay on top of pest problems and prevent future rodent infestations.
The Smart Way to Treat and Prevent Rodent Problems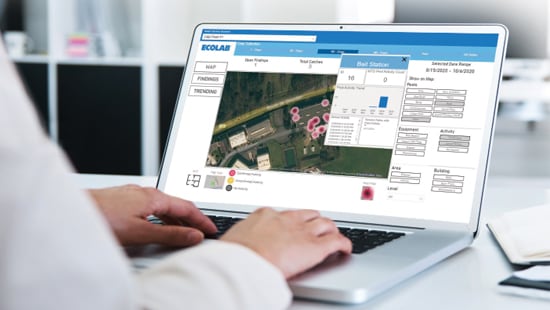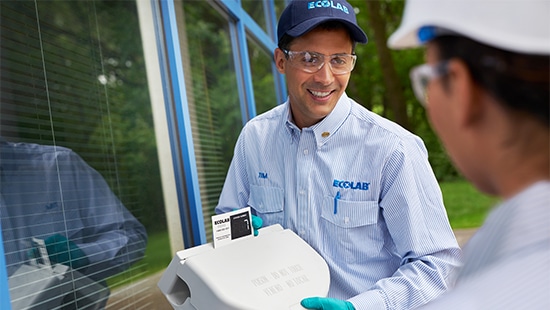 Preview Your Insights Map Dashboard
Pest Insights Map Powered by ECOLAB3D
Once your Remote Rodent Monitoring System is installed, you can monitor pest activity at a glance using your web-based dashboard.
Click around this Pest Insights Map to explore the features.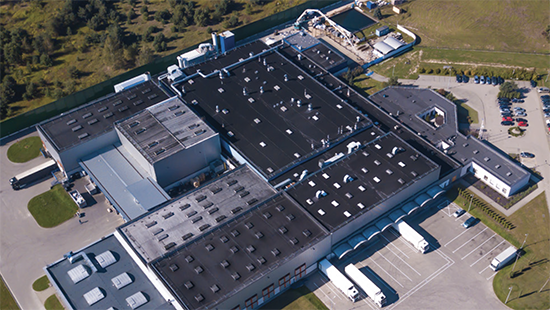 IRMS Provides Greater Visibility and Prescriptive Service
Watch the Intelligent Rodent Monitoring System in Action
Contact an Ecolab Pest Expert
Do you have an active rodent problem you need to eliminate? Want to take action to prevent future infestations?
Fill out this form to request an on-site inspection. If you're not ready for an inspection but want to chat about commercial rodent control options, request a callback from an Ecolab Expert.