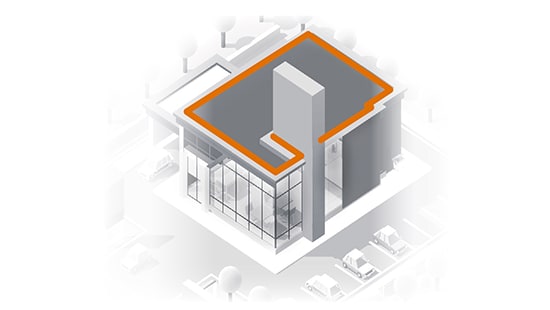 Rodent Ceiling Service
Ecolab's Rodent Ceiling Service goes above and beyond regular pest control programs to provide a whole new level of protection against rodents. Based on Ecolab data, 40% of businesses with interior rodent activity also have rodent ceiling activity. Our Rodent Ceiling Service controls the problem, effectively eliminating mice and rats from hard-to-access ceiling areas—and beyond—before they can take hold and cause damage to your business.
Ceiling Protection: An Extension of Our Outside-In Approach
Commercial rodent control typically takes a ground-level approach—strengthening the perimeter to keep mice and rats out. But rodents are exceptional climbers, and businesses can often find themselves with rodent activity in their ceilings and other hard-to-access spaces.
Our Rodent Ceiling Service takes Ecolab's Rodent Elimination Program to the next level. A powerful extension of our pest control program, our Rodent Ceiling Service rises above the industry's standard perimeter approach to provide an extra layer of protection against rodents. It also includes:
Proactive rodent control and monitoring in ceilings, voids, along ductwork, behind walk-in freezers, under display cases and more
Innovative technology that detects emerging rodent issues before they escalate
Discreet, proprietary equipment that works behind the scenes, completely unnoticed by guests
Industry-leading service by highly-trained Ecolab Service Specialists
The Ecolab Rodent Ceiling Service has shown a 3x faster reduction of interior rodent activity within a facility.*
Our Rodent Ceiling Service is tailored for your particular facility and situation. To learn more about how it works for your type of business, download an info sheet below.
---
*Based on Ecolab Data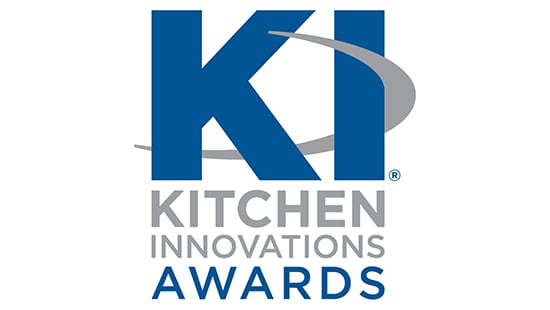 Kitchen Innovation
Award Winner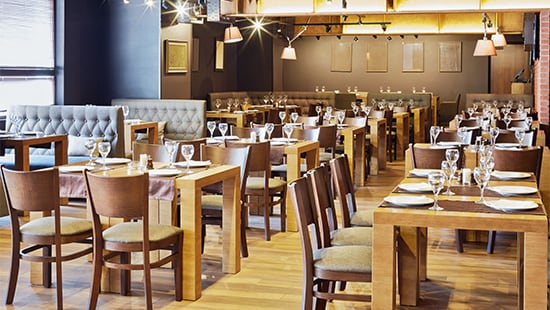 Download the Rodent Ceiling Service Case Study
Rodent Ceiling Service Video
Rodent Ceiling Service Demo Video

Our Pest Elimination Offerings
Learn More About All Our Pest Elimination Offerings
This is a carousel. Use Next and Previous buttons to navigate, or jump to a slide with the slide dots.
No related pest elimination offerings were found.
View All Pest Offerings