Endure™ Sensitive Skin Foam Hand Soap
The Endure™ hand soap for sensitive skin is a dye and fragrance-free skin cleanser enriched with moisturizers and emollients for sensitive skin. Our foaming formula provides a rich and easy lather designed to minimize residue for great rinsability. Products come in many sizes to fit our foam dispensers and for fast refills in high-traffic rooms.
Learn more on how hand soap can help prevent the spread of Coronavirus (COVID-19).
Product Details
Hand soap for sensitive skin is dye-free, fragrance free formula lowers potential for skin irritation and allergic reactions. Endure sensitive skin hand soap also includes:
Skin-friendly surfactants in this hand soap are mild on skin.
Skin conditioners and emollients that help protect against irritation and help keep skin smooth and soft.
Skin-neutral pH maintains skin's delicate lipid/moisture balance.
Superior mildness promotes more frequent hand washing.
Our sensitive skin hand soap also lathers quickly, rinses freely, minimizing residual lather that can cause irritation, helping to improve hand-washing compliance.

Product Size
Part Number
Dispenser Type
6-750 mL
6000063
Nexa Compact
4-1250 mL
6000084
Nexa Classic
8-1200 mL
6083911
Next Generation
(Manual & Touchfree)
6-750 mL
6023701

Foam Dispenser

1

2-535 mL

6000183

n/a (tabletop)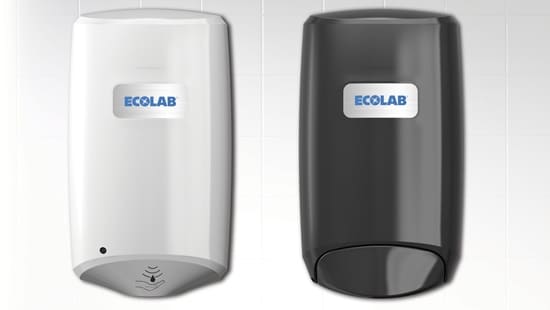 Nexa™ Hand Hygiene Dispensers