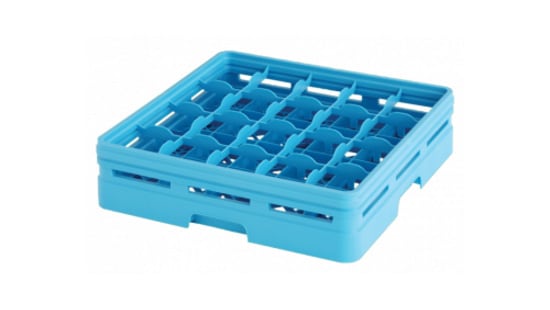 Full Size Cup Racks - 20 Compartment
Solutions for all cups. Cups and mugs are designed differently than typical glassware and they should have racks specifically made to handle these variations. Ecolab innovations such as the tilt cup drain bar are necessary to achieve optimal cleaning.
Available in Green, Red, Light Blue, Dark Blue, Yellow, Beige, Brown and Dark Brown.