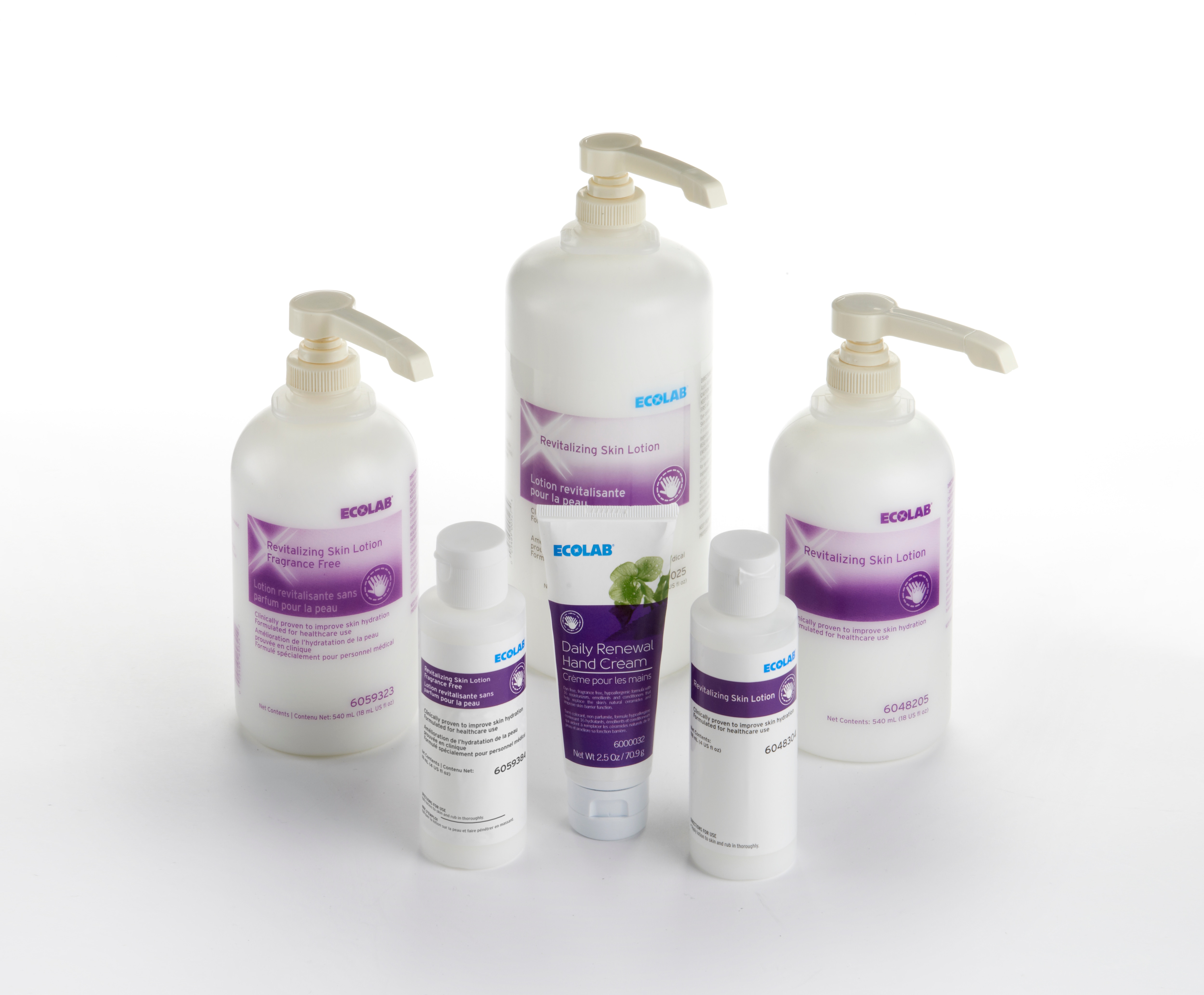 Lotions and Body Wash
for Hospitals
Ecolab hospital-grade lotions and creams are formulated to absorb quickly and improve skin moisturization. Our Total Body Shampoo is a protein enriched, conditioning hair and body wash formulated to soothe and moisturize hair and skin. Its soft, rich lather gently cleanses and rinses cleanly and can be diluted for use as a no-rinse bed/bath or perineal cleanser.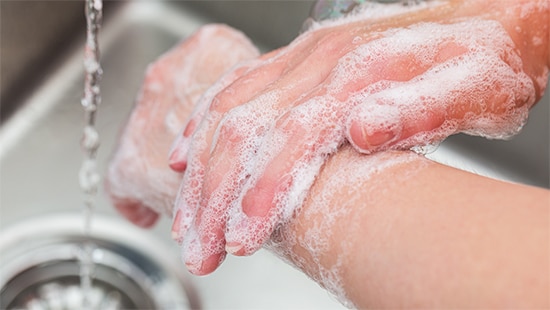 Related Hand Hygiene Product Lines
No related hand hygiene product line pages were found.