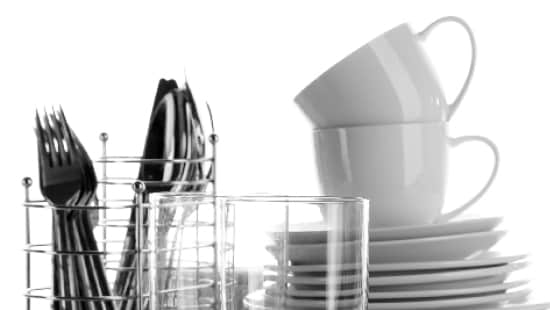 TRUPOWER™
Ecolab TRUPOWER™ is a versatile hard-working solution that delivers clean dishes and clear satisfaction everyday in diverse water conditions. The warewashing program powers efficiencies in your restaurant through reduced rewash, hand polishing and dry times; allowing for faster return to service and supporting positive guest experiences.
TRUPOWER™ Rinse Additive (Heavy Duty):
Dry Time Demo
TRUPOWER™ Dishmachine Detergent (Heavy Duty): Stain Removal Demo
Clean Dishes. Clear Satisfaction.
Everyday.