Healthcare Flu Prevention Solutions
The flu is a serious health concern with an estimated 37 to 42 million flu illnesses last year alone.1  It can have a significant impact on businesses, resulting in time off work, losses to production as well as pressure and costs on health and social care services. Although it is not possible to predict what this flu season will be like this year, Ecolab knows that protection starts with prevention. In a hospital environment, prevention is especially important because patients are often more susceptible to influenza.

HOSPITAL SOLUTIONS TO HELP MINIMIZE THE RISK OF INFLUENZA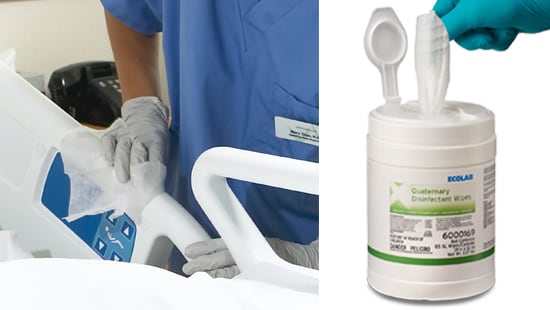 cleaning and disinfecting Solutions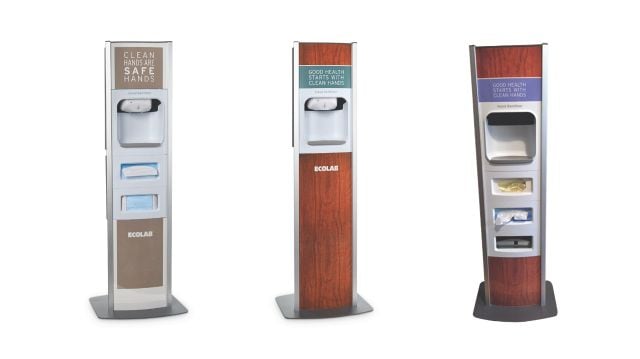 SANITIZER STANDS AND COUGH STATIONS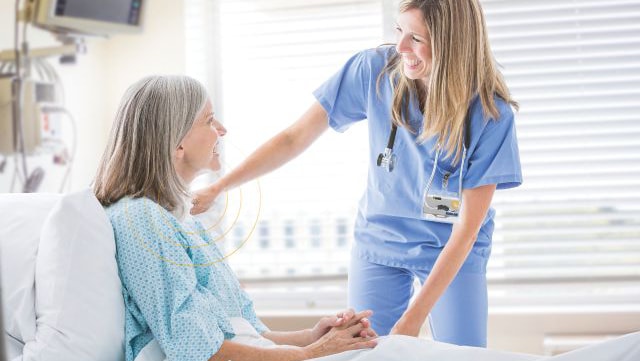 Hand Hygiene compliance MONITORING Solutions
PROTECTION STARTS WITH PREVENTION: FIGHT THE FLU BUG


7 Ways to Minimize Exposure
The flu is a contagious respiratory infection, generally transmitted through human-to-human contact, accompanied by fever and often with respiratory complications. How can you reduce the risk of influenza? The best solution is to protect yourself by reducing the chance of virus transmission. These 7 steps can help minimize the risk of catching the flu or passing it onto others.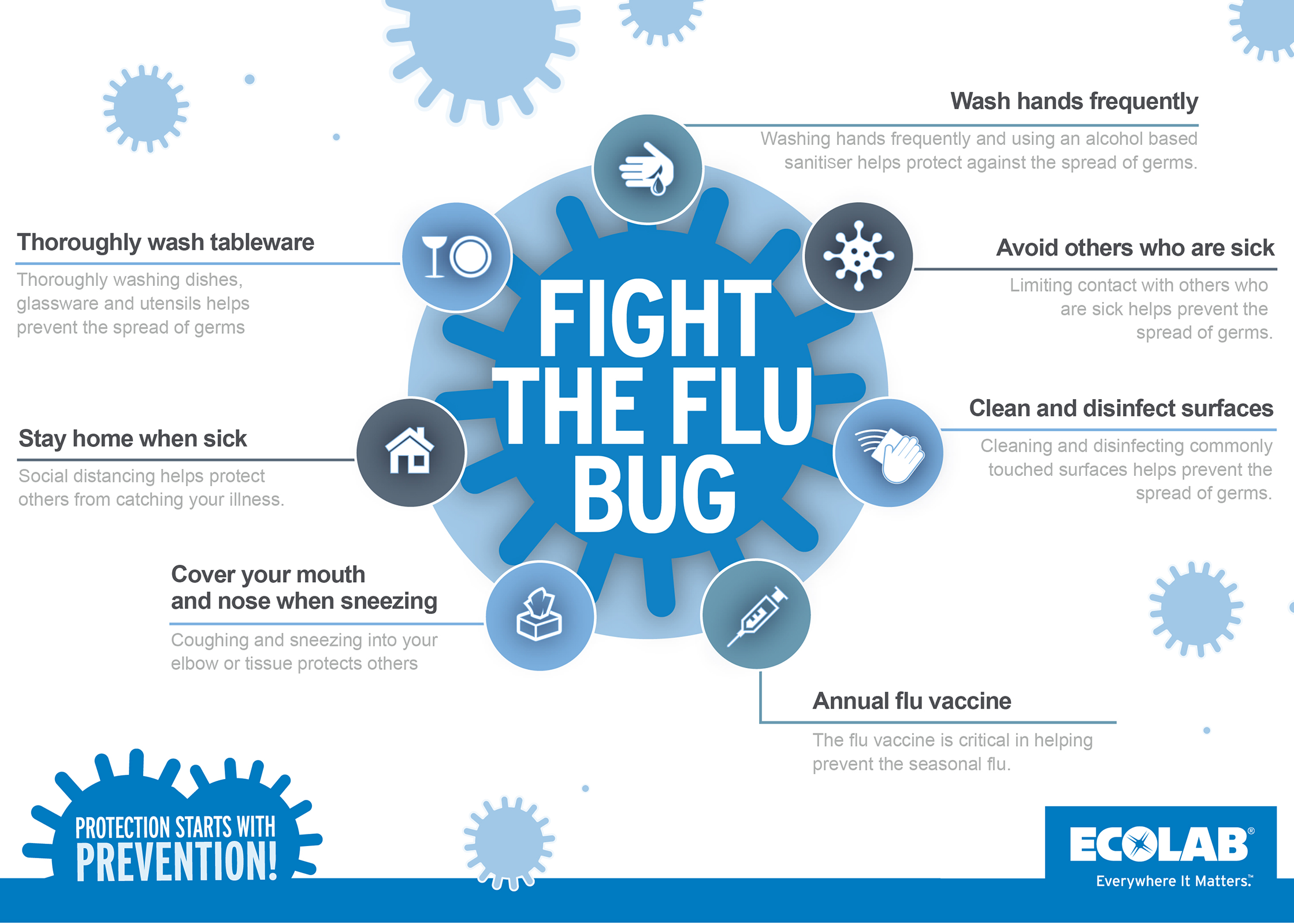 1. www.cdc.gov/flu/about/burden/preliminary-in-season-estimates.htm