Ecolab Hospitality Program
Better for your guests. Better for your business.
Our complete program meets the cleanliness needs of your lobby, guest rooms, dining and engineering. The Ecolab difference is prepared and proactive with around-the-clock emergency service, global reach and ongoing employee training.
Explore how Ecolab's cleaning and disinfecting solutions can help you shine from the lobby to the guestrooms, from the pool to the laundry and across your entire operation.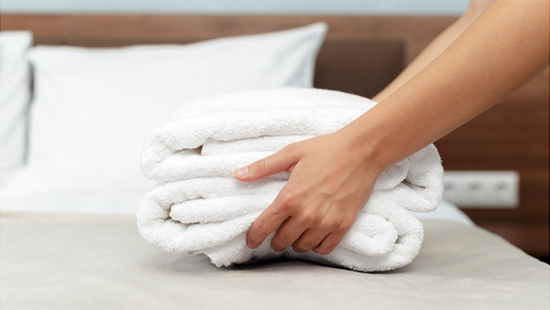 Coronavirus (COVID-19):
Protection Starts With Prevention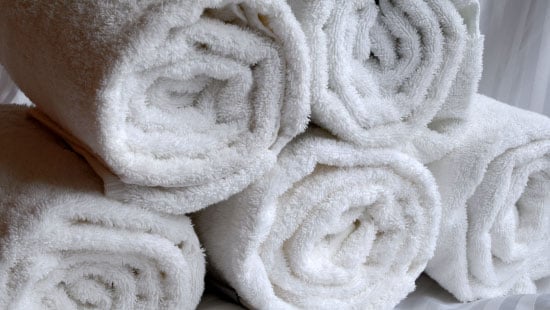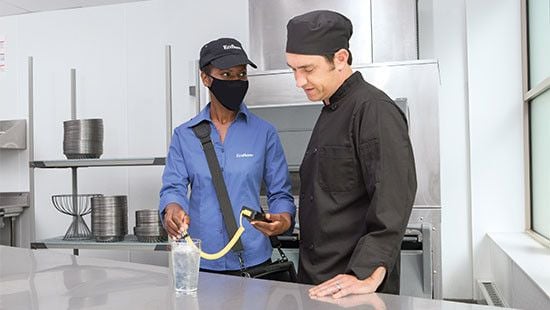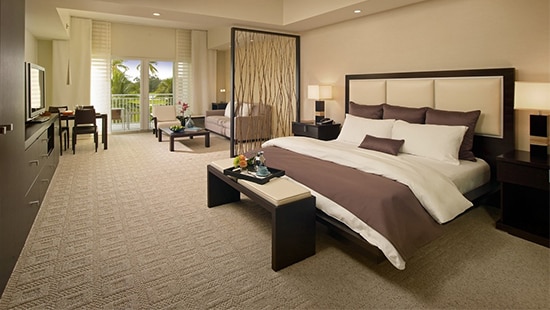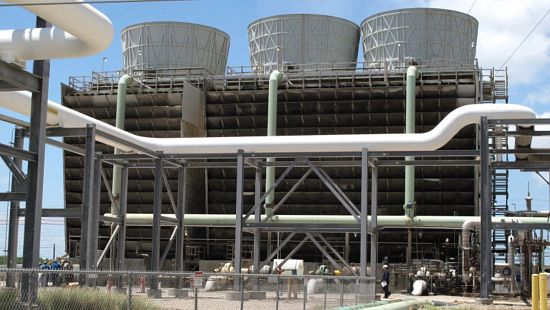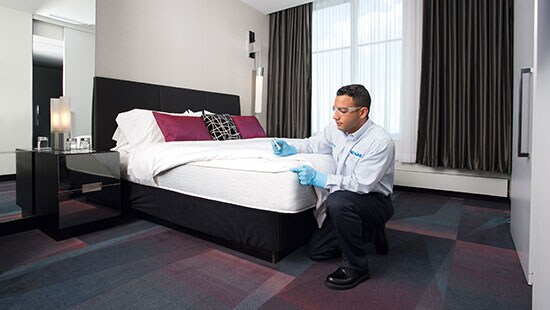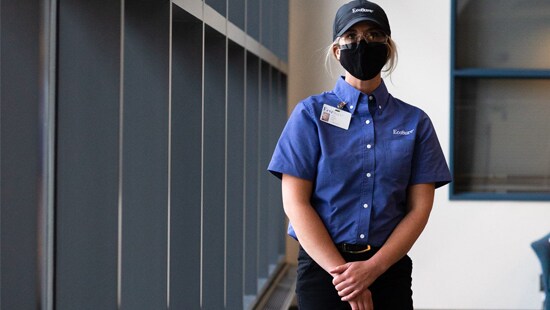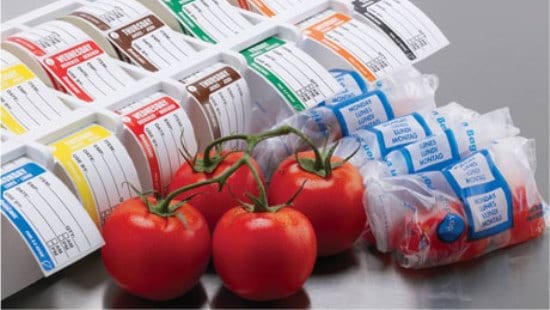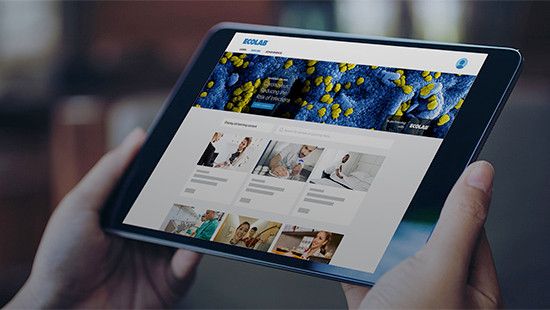 Lobster Ink
About the Training