Find Key Tips For Adding Measurable Value to Your Business
The food and beverage industry is constantly trying to keep up with the demands of a changing consumer world. With increased regulations and changing trends in the market, it's easy to put cleaning, sanitation and maintenance on the back burner to deal with the time sensitive issues first. Ecolab has put together a collection of resources and easy-to-implement ideas to help make quick-win improvements throughout your facility to help exceed regulations and boost operational efficiency. 
Unpacking the Food Safety & Pest Risks of Incoming Shipments
Integrated Pest Management in the FDA's New Era of Smarter Food Safety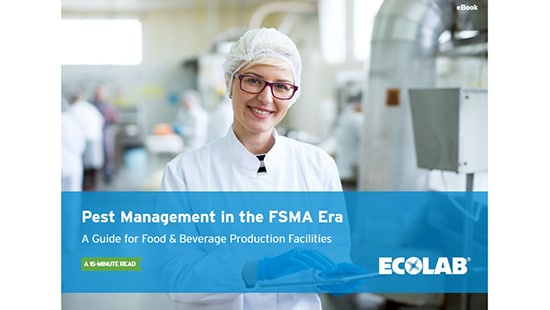 Pest Management in the FSMA Era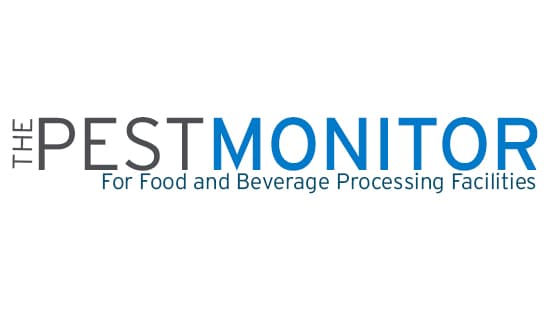 The Pest Monitor Newsletter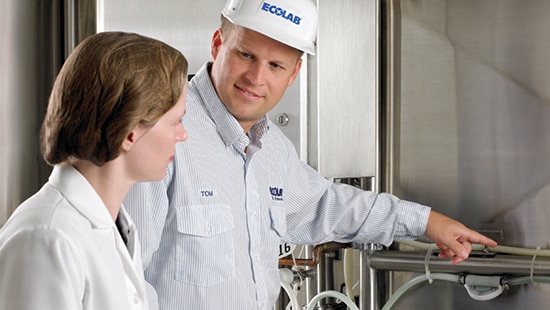 Pest Solutions for Food and Beverage Processing
Our Pest Elimination Offerings
Learn more about all our Pest Elimination offerings
No related pest elimination offerings were found.