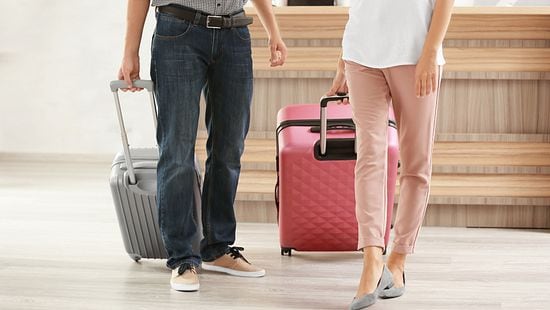 Tools To Help Reopen Your Hotel During COVID-19
Protect Your Hotel and Your Reputation
As businesses welcome guests to their facilities, Pest Elimination is especially critical due to heightened public sensitivity to cleanliness and increased social media activity. Under current conditions, a pest sighting is a risk your brand can't afford.                                                                                
Ecolab Pest Elimination is at the forefront of ensuring the highest standards of food safety, facility safety, sanitation and public health. With our proven, science-based expertise, we are committed to helping you create a safe, healthy and pest-free environment.
Left Unattended, Pests Can Quickly Infest Your Hotel Locations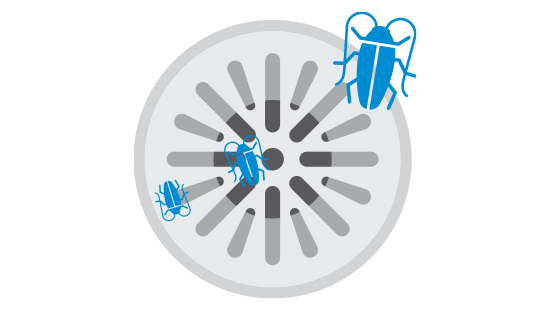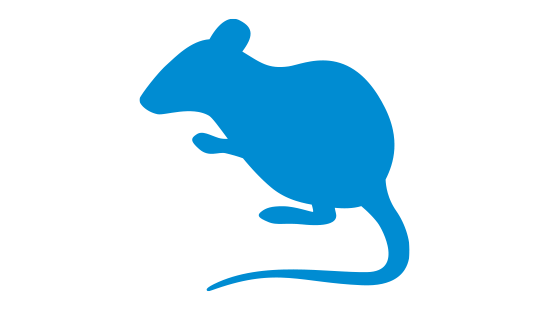 Negatively Impacting Customer Experience & Public Health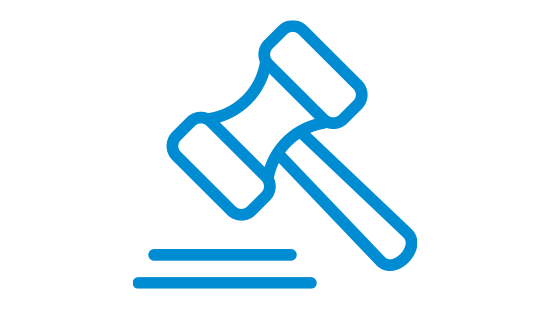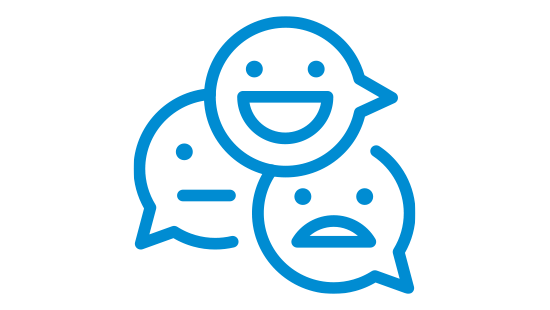 Resources to Help Reopen Your Hotel
Hotel Reset: Adjusting to the New Normal & Avoid Risk in the COVID-19 Era
Ecolab Hotel Reopening Checklist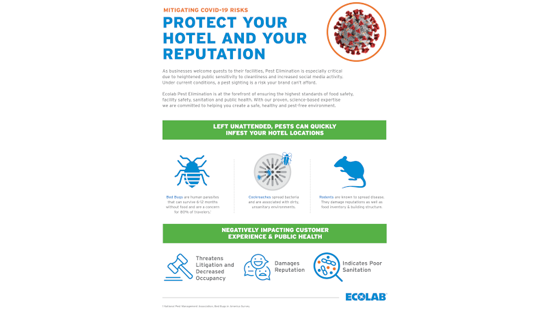 Learn More About Our Hotel Reopening Offerings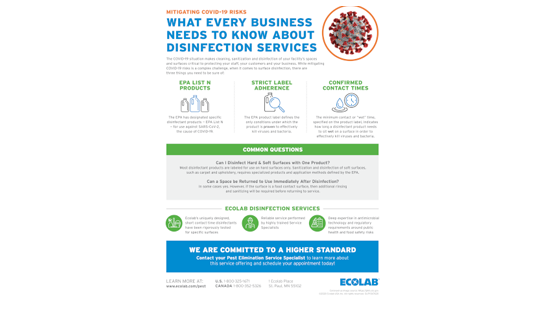 What Every Business Needs to Know About Disinfection Services
Learn More About Our Hotel Protect Program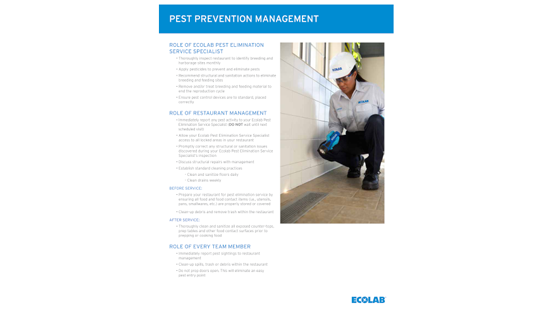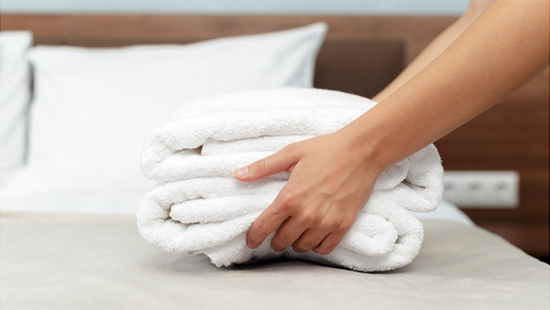 Public Health Resources for Hospitality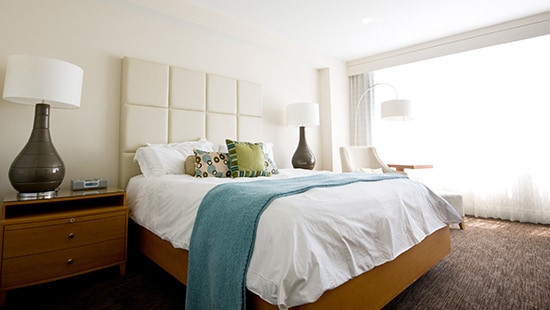 Smart Strategies to Protect Your Success
Our Pest Elimination Offerings
Learn more about all our Pest Elimination offerings
No related pest elimination offerings were found.