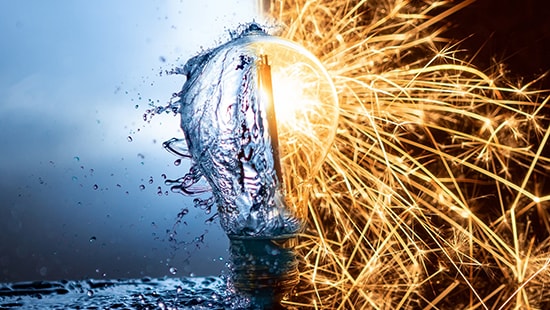 Commercial Laundry Water and Energy Optimization
Ecolab's best-in-class water and energy solutions for commercial laundries not only reduce energy and water usage, but drives higher quality by filtering and removing lint, hair, sand and debris from water and fabrics. With unmatched expertise in water conservation, quality and management programs and solutions, we're driven to help commercial laundry customers advance efficient operations and responsible growth.

In-line Process Filtration Helps Improve Water Re-use and Energy Recovery
Our water and energy engineering team will identify the right solutions and configuration for your unique laundry operation, to ensure an optimal in-line process flow. We work with you to improve your water reuse and energy recovery, which benefits both the environment and your bottom line.

For details about commercial laundry water recycling:
Download Brochure

Featured Systems
Ecolab offers a number of systems to help you optimize water use in your commercial laundry operations. Our specialists work with you to determine the right equipment and configuration for your business.
Featured Commercial Laundry Water Recycling Systems: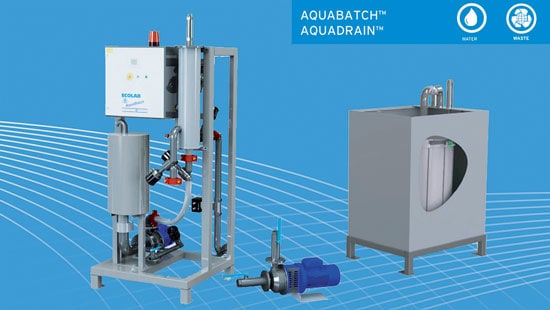 AquaBatch™ and AquaDrain™

Create a Sustainable Wastewater Program with Ecolab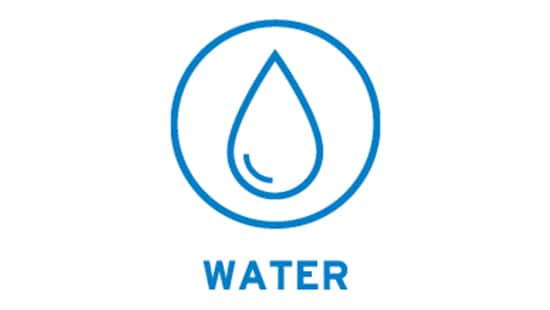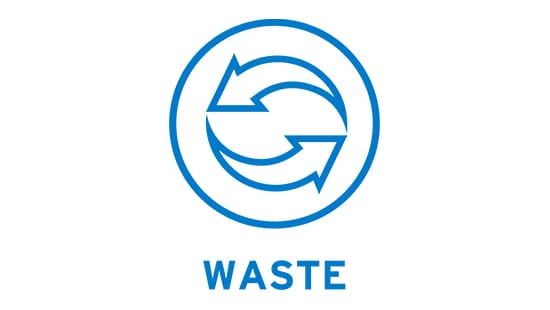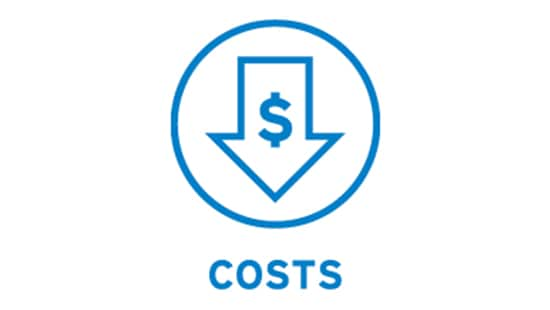 To learn more about wastewater management and energy savings, get in touch.
Contact Us
Programs, Products, Equipment and Services
Explore our Energy Saving Solutions Offerings
We couldn't find any results for "".