Reinventing the Way Water is Managed
From the time water enters a facility until the moment it is returned back into the environment, it's a critical component of our customers' businesses. We use expertise and innovation to help them manage their water – and measure success one drop at a time.
WATER IS KEY TO OUR EXISTENCE.
At Nalco Water, we empower operations around the world to protect this most vital resource. We partner with companies across a wide range of industries, working side by side to develop solutions for their specific water needs and business goals.
Light Institutional
Markets
Clean Water for Future Generations
Customer Success Stories
Learn more about how we help solve our customer's challenges
Featured Innovations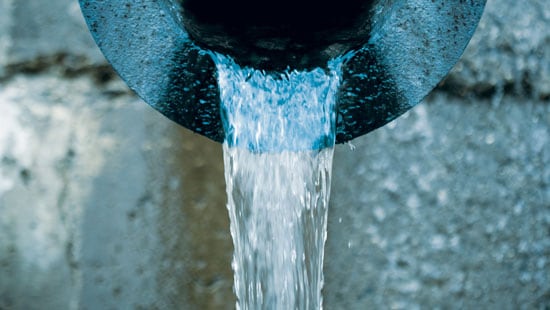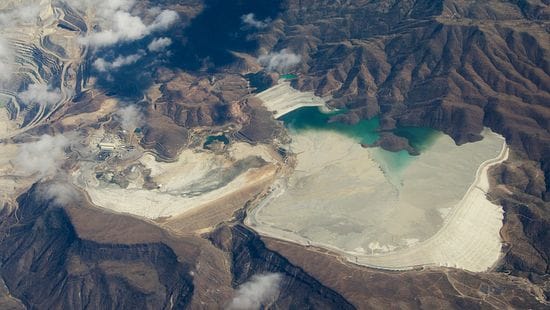 WaterShed Tailings Dewatering Technology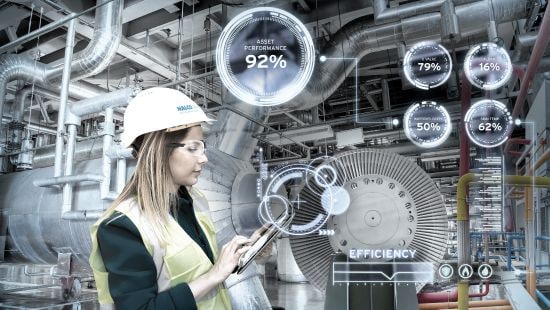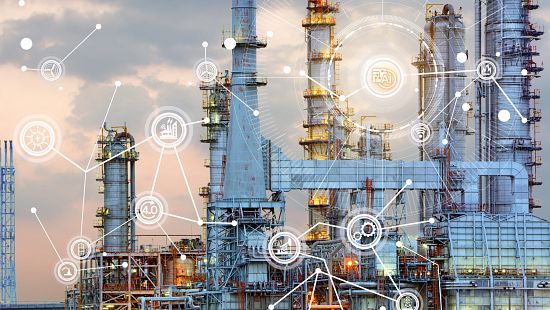 Paper Strength Technologies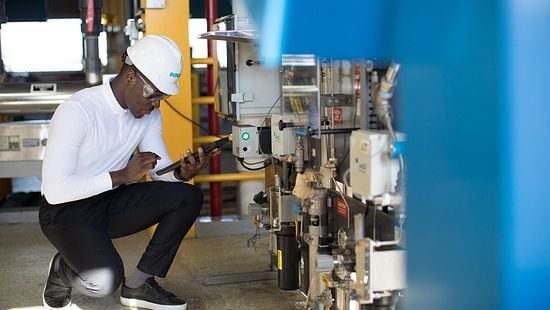 Automotive Managed Operations
Video Gallery
Ensuring a Bright Future for Geothermal
Purate™ Chlorine Dioxide Systems
3D TRASAR™ Solid Cooling Water Program