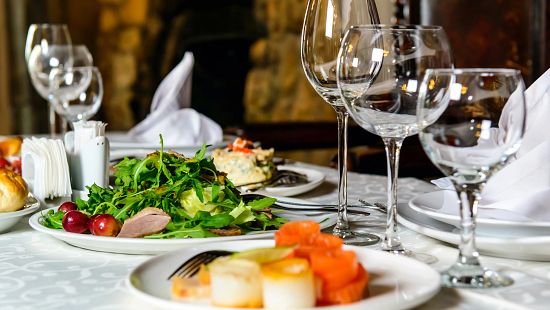 Back of House Offerings for Restaurants
Commercial kitchen cleaning and sanitation along with a strong food safety culture is foundational for restaurant operations. Our comprehensive Back of House solutions for restaurants combine innovative products with our restaurant expertise to help you deliver exceptional experiences that delight your guests, protect your reputation while optimizing your restaurant operations.
Comprehensive Restaurant Offerings Covering Your Full Operation


View Front of House Offerings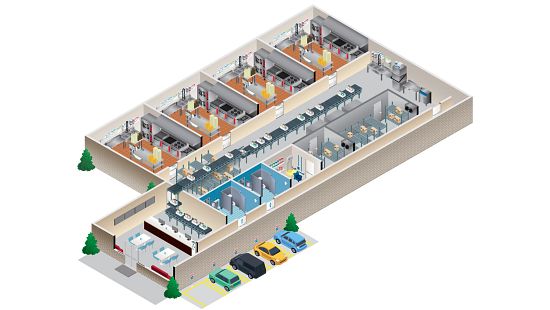 View Ghost/Virtual Kitchen Offerings
Powering Your Back of House Operations
From hand hygiene to floor care to warewashing, the Back of House offerings provide restaurants innovative, targeted, best-in-class solutions and simplified procedures that help drive consistent performance.
Industry-leading chemistry that eliminates tough grease quickly
Innovative restaurant water solutions that enhance food and beverage quality
Food safety audits and regulation expertise to help reduce risk
Products that kill the virus that causes COVID-19 in 15 seconds and the Norovirus in 30 seconds1
Digital insights and training on cleaning performance for consistent outcomes across your restaurant operations
Warewashing solutions that reduce rewash — saving time, water and energy
Fast-acting solutions for high fluctuations in order demand
Food contact sanitization, hand hygiene, floorcare and more to help you optimize your restaurant operations and deliver exceptional experiences for your guests
---
[1] When using Sink & Surface Cleaner Sanitizer according to directions for use on hard, non-porous surfaces. Refer to EPA Registration #1677-260.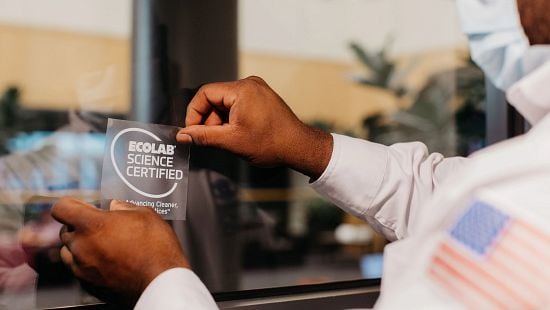 Ecolab Science Certified –
Advancing Cleaner, Safer Practices
---
The Program Has Four Steps: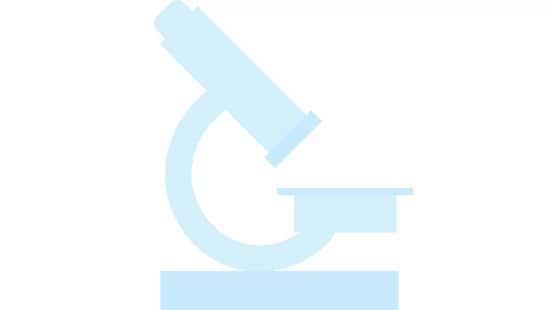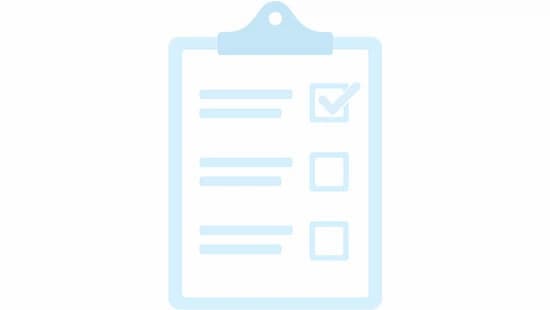 ---
Learn More
SMARTPOWER™ Together, Let's Shine.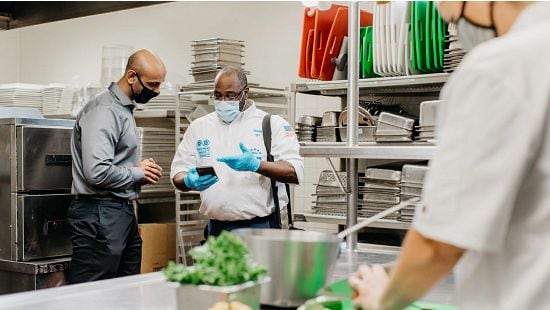 Food Safety Expertise You Can Depend On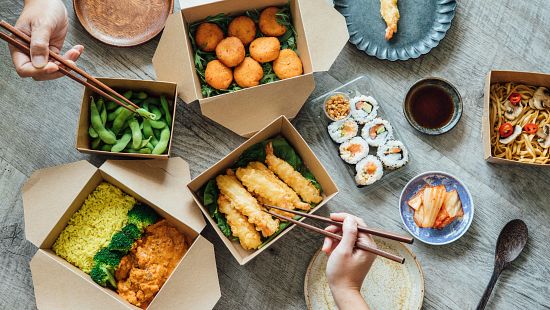 COVID-19 Resources for Restaurant Back of House
Food Safety and Public Health Matters Webinars
View Previous On-demand Webinars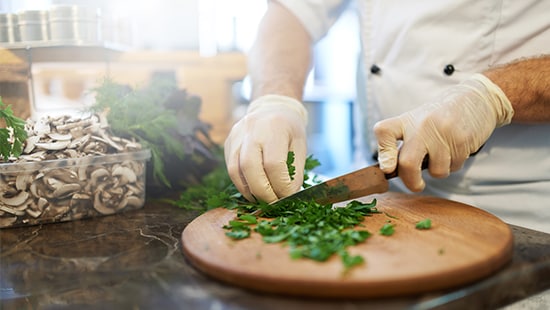 Helpful Food Safety Resources
Back of House Offerings
No related product pages were found.