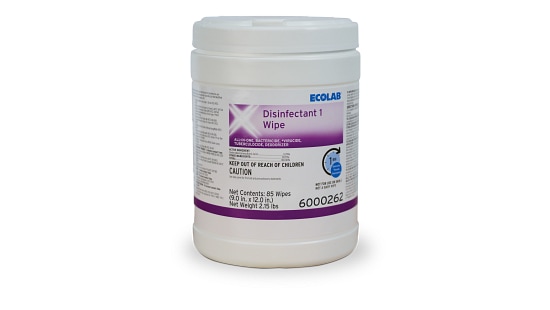 Disinfectant 1 Wipe
Disinfectant 1 Wipe is a one-step, ready-to-use, non-woven disposable disinfectant wipe that can be used as part of a comprehensive environmental hygiene and infection prevention program. With 60 second kill on 44 organisms, it can help reduce the risk healthcare-associated infections (HAIs). It is listed on EPA list N with emerging viral pathogen claim for use against SARS-COV-21. Disinfectant 1 also has an EPA-approved 30 seconds SARS-COV-2 claim2.
1. Disinfectant 1 Wipe has demonstrated effectiveness against viruses similar to SARS-CoV-2 on hard surfaces. Therefore, this product can be used against SARS-CoV-2 when used in accordance with the directions for use against *Norovirus and *Canine Parvovirus at a 1 minute contact time on hard surfaces. Refer to the CDC website at cdc.gov/coronavirus for additional information.
2. 30 seconds SARS-COV-2 kill claim is approved by the EPA and is pending state approvals.
Product Details
Multi-purpose cleaner and disinfectant for hard, non-porous inanimate surfaces
Bactericidal, virucidal and tuberculocidal
No PPE required
Effective against organisms of concern such as TB, Candida auris+, and norovirus
+ Candida auris contact time of 75 seconds for wipes.
| Format | Pack Size | SKU |
| --- | --- | --- |
| Standard Canister of 6" x 6.75" Wipes | 220 ct x 12 cans | 6000261 |
| Standard Canister of 9" x 12" wipes | 85 ct x 12 cans | 6000262 |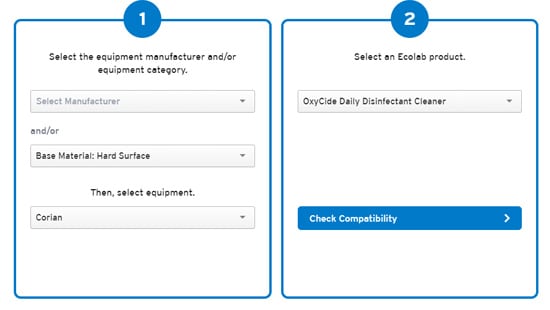 NEW! Equipment Compatibility Cross Reference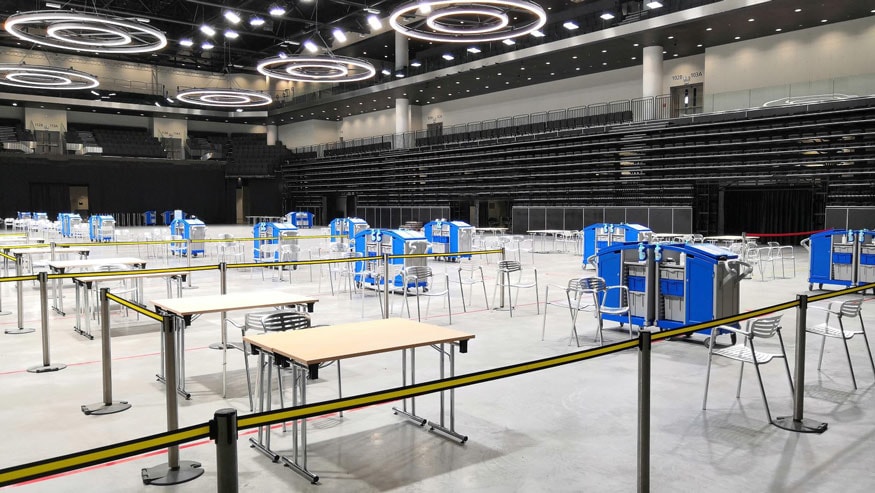 Making a Difference During the COVID-19 Pandemic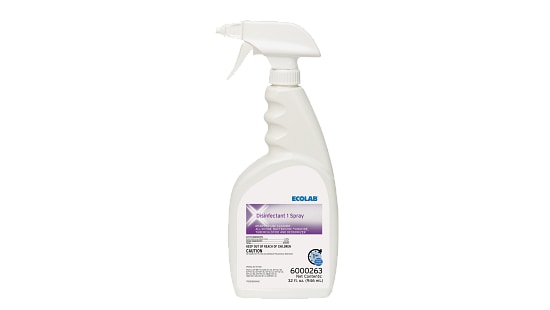 Related Solutions for Environmental Hygiene for Hospitals
No related solution pages were found.