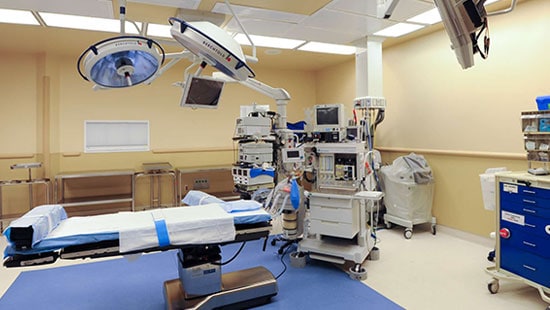 Healthcare Surface Compatibility
Find Out Which Ecolab Disinfectant is Compatible with your Healthcare Surfaces

Ecolab works closely with manufacturers of medical devices and hospital furnishings/fixtures to test our chemistry on their equipment and materials, ensuring our recommended products are tough on pathogens, yet gentle on healthcare surfaces.
Ecolab's Approach to Compatibility Testing
Ecolab takes a multi-pronged approach to evaluating the compatibility of our healthcare disinfectants with materials. Internally, our Research and Development teams test compatibility of our healthcare disinfectants with the base materials most commonly found in the healthcare environment. Externally, we collaborate with medical device and healthcare furnishing and fixture manufacturers to test our products on their specific devices and/or materials.
We provide this information to you through the Ecolab Disinfectant Compatibility Search Tool below.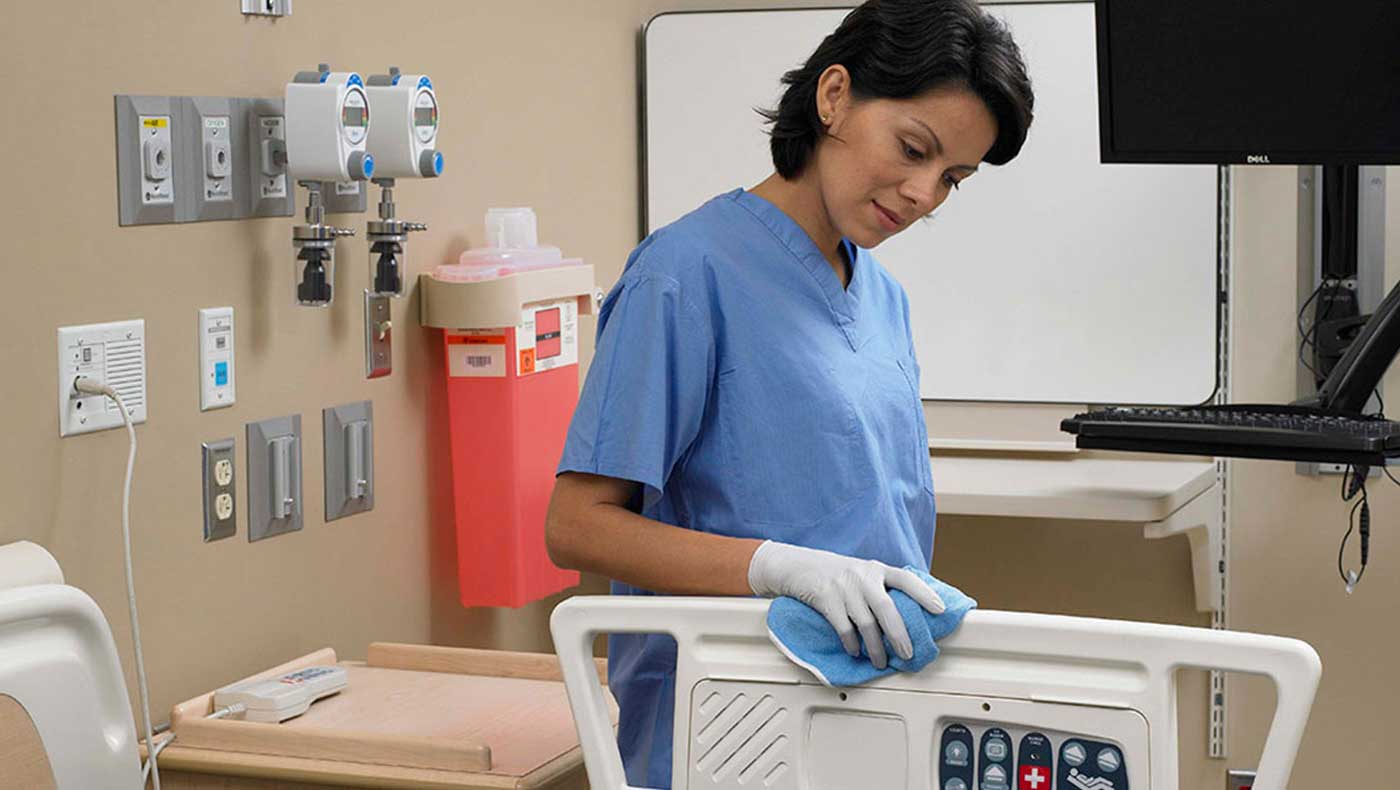 Related Healthcare Solutions
Explore Our Many Healthcare Solutions, Products and Services
No related solutions were found.