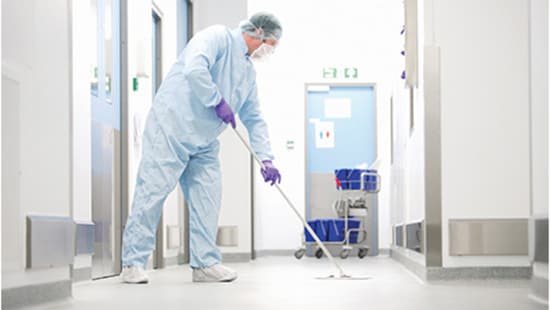 Klercide™ Residue Removal and Cleaning Pouch and Mop Wipes
Ecolab offers impregnated residue removal and cleaning solutions for cleanrooms in pouch and mop packaging configurations. Klerwipes™ are highly absorbent allowing rapid clean down of surfaces, equipment and production equipment leaving them free of soiling to enable subsequent disinfection.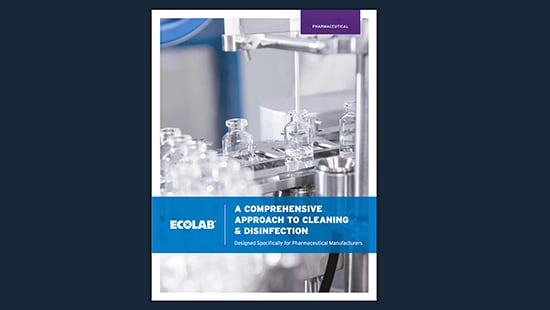 Identifying Your Specific Cleanroom Needs with Our Total Plant Solutions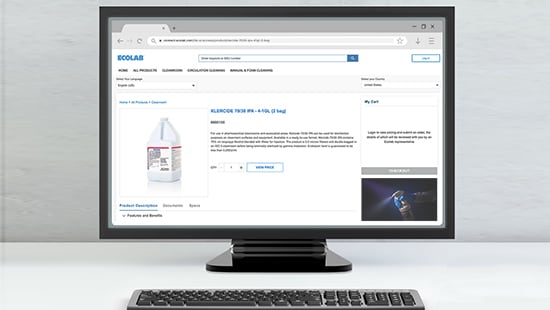 Order Products Directly From Ecolab
Related Klercide™ Residue Removal Wipes for Cleanrooms
No related product pages were found.
Related Cleanroom Solutions
Learn more about how Ecolab's Cleanroom solutions can help your facility produce safe, compliant products that exceed patient standards, measurably improve operational efficiency and help achieve sustainability goals.
No related solution pages were found.