Odor Care
When It Comes to Clean, the Nose Knows.
Smell is a key factor in the perception of clean, and what the nose smells leaves a memorable impression — good or bad. In fact, room odor is one of the top five most frequent guest complaints.1 Tackle your toughest odors with Ecolab's odor eliminators, room refreshers, odor neutralizers and various other air freshener systems.
Our Science. Your Success.
Ecolab's odor control solutions target and eliminate odors in three ways: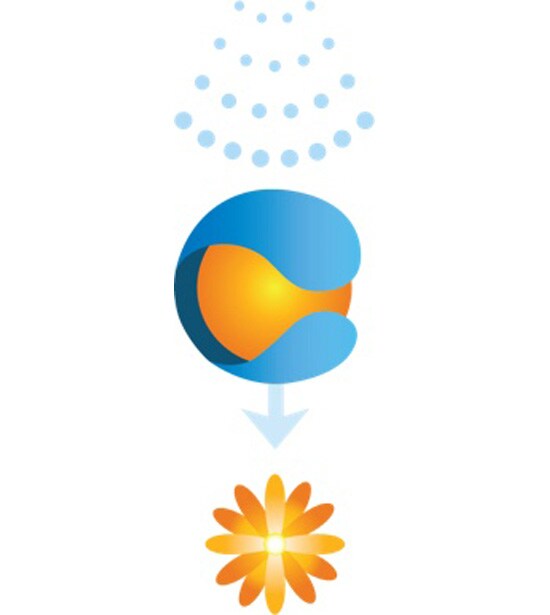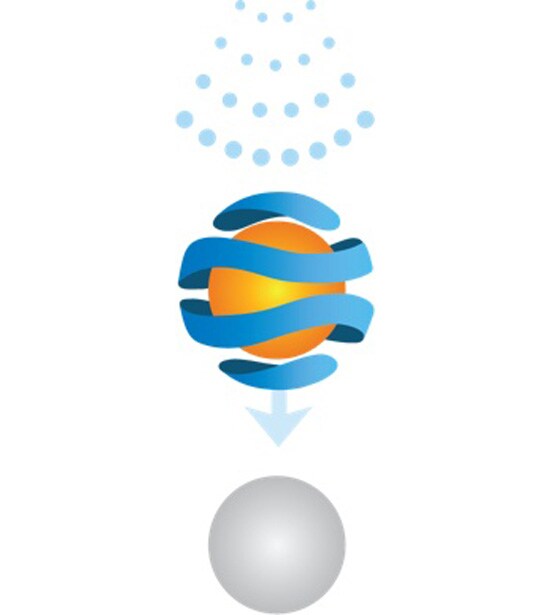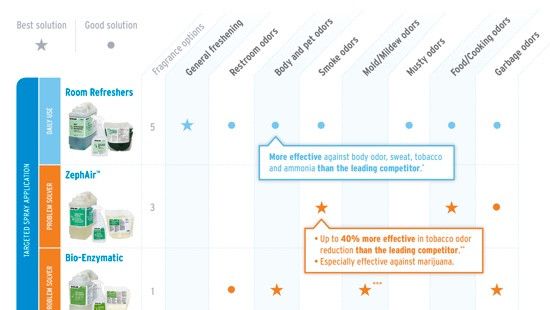 Odor to Product Match Guide
Odor Care Products
Learn more about our odor eliminators, neutralizers and room refreshers
Air Care Solutions For Every Smell and Space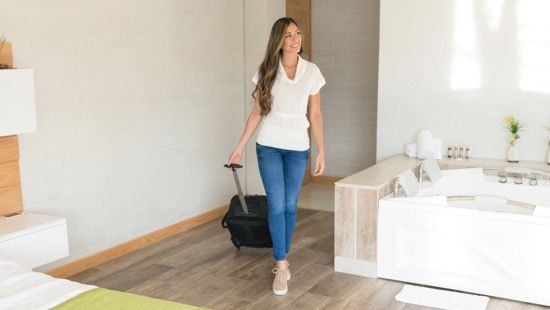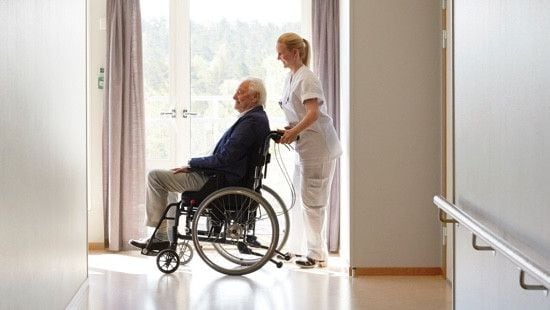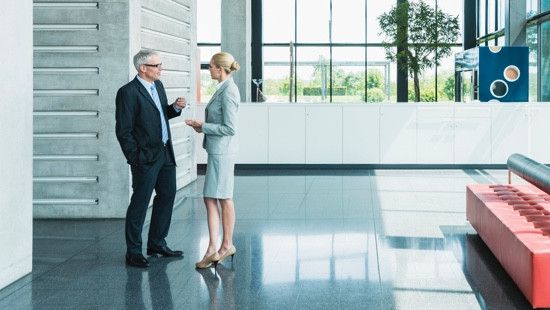 Helping You Clean More Efficiently with Confidence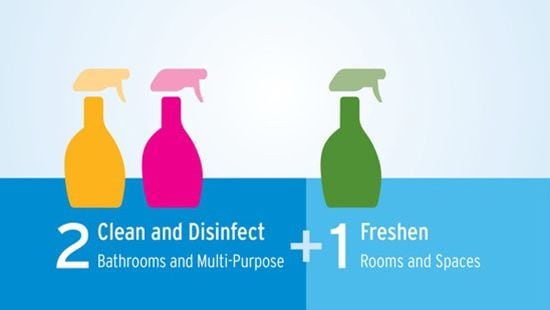 Ecolab Odor Care Solutions Brochure
Air Sare Solutions for Every Smell and Space