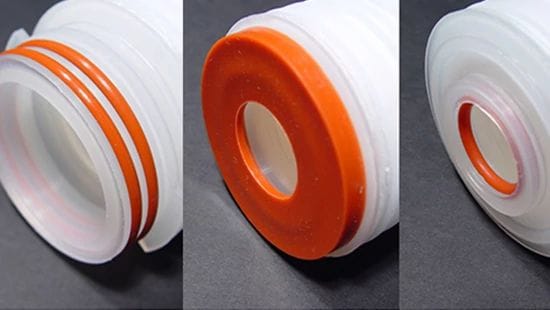 Industrial Water
Filter Cartridges
Nalco Water is your expert partner and supplier for water filter cartridges. We can support your needs for replacement cartridges and housings for industrial, commercial and institutional filtration applications.
Our filtration systems clarify water by removing sediment, turbidity, iron, unpleasant tastes, odors, suspended particles or unwanted color commonly found in brackish water.
In addition to products, our experienced sales and technical service teams can assist with preventative maintenance, troubleshooting and problem solving for all of your water purification needs.
Types of Cartridges and Filter Housings
Nalco Water is fully stocked with cartridges as well as filter housings with mounting brackets and spanner wrench in various sizes.
Cartridges:
Sediment cartridges trap particulates such as silt, sand or carbon fines. Sediment cartridges are commonly used as pre-filters to RO systems and come in a variety of micron ratings depending on the application.
Taste and odor filter cartridges most commonly contain activated carbon. Activated carbon removes chlorine and organic matter making the water less distasteful to consumers. In process applications such as RO, these cartridges are pre-filters that protect the RO TFM membranes from chlorine damage. KDF cartridge filters are used for the same purposes.
Specialty filter cartridges include resin cartridge filters for softening, cation or anion color indicating, deionization, pre- and post-filtration cartridges for reverse osmosis, Microline® cartridge filters and in-line cartridge filters.


Filter Housings:
#10 Slim Line®
#20 Slim Line®
#10 Standard
#20 Standard
#10 Big Blue® with pressure relief
#20 Big Blue®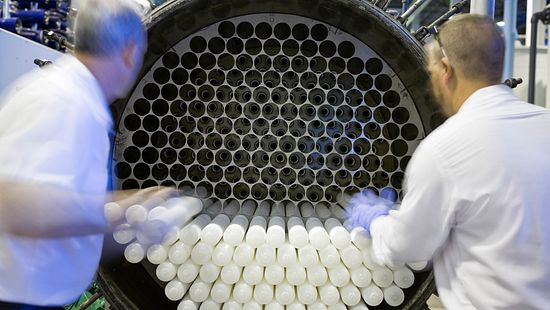 Cartridge Filter Replacement Benefits


Water Pretreatment Services
This is a carousel. Use Next and Previous buttons to navigate, or jump to a slide with the slide dots.