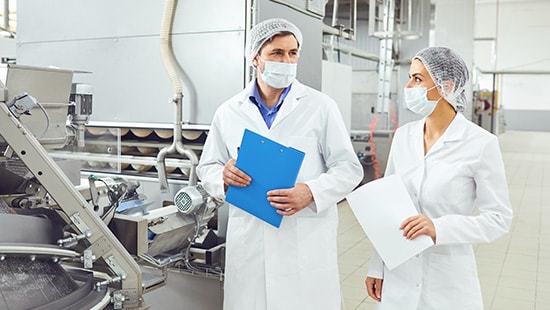 Tools To Help Mitigate COVID-19 Risk for Your Food and Beverage Facility
The COVID-19 era presents many new risks and challenges for your food & beverage processing facility: protecting the health and safety of staff, keeping production lines aligned with fluctuating demand, and ensuring a safe, high-quality product amid global supply chain challenges. You now face the additional threat of shutdowns due to COVID-19 infections among staff — a reality experienced by many processing facilities.
Ecolab Pest Elimination is committed to helping you achieve the highest standards of food safety, facility safety, sanitation and public health. We provide a comprehensive range of strategic and proactive services, tools and expertise to help you create a safe, healthy and pest-free environment.
Ecolab Food Protect Program for Processing Facilities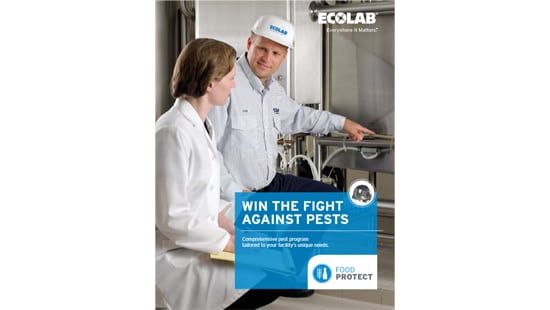 Additional Solutions To Help You Stay Up and Running
More than ever, you need to do all you can to reduce the risk of a shutdown from any issue. Shutdowns are an increasing reality in the COVID-19 era, and staff schedule fluctuations can further challenge facilities to complete required facility maintenance tasks. Ecolab Pest Elimination offers a broad spectrum of services to help you keep your facility up and running and can help fill those staffing gaps. Use unexpected downtime to complete work that will get you up and running faster - and help mitigate risk of future shutdowns.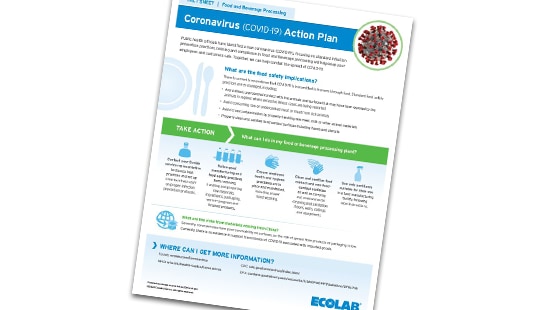 Ecolab COVID-19 Food and Beverage Processing Overview
Learn More About Protecting Your Staff and Processing Facility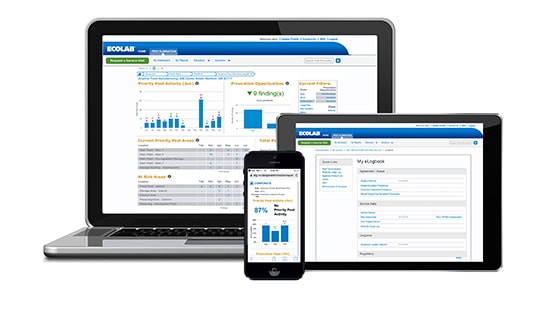 Learn More About Our Digital Tools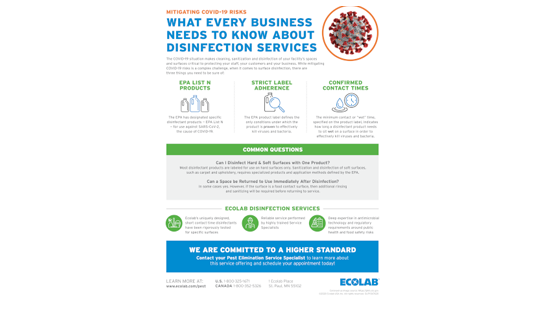 What Every Business Needs to Know About Disinfection Services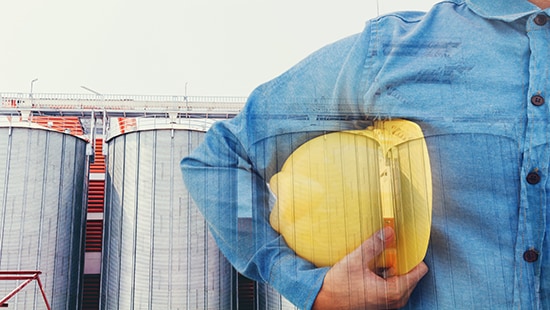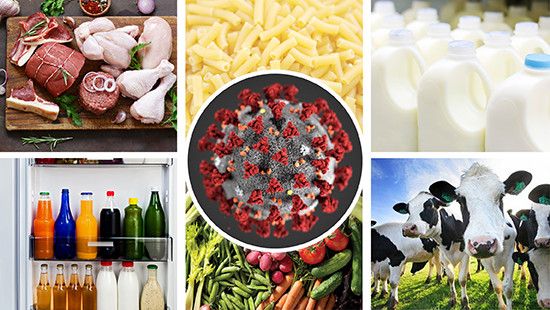 Public Health Resources for Food and Beverage Facilities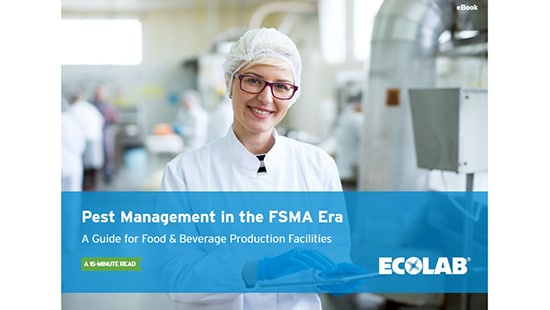 Key Ingredients for Success
Our Pest Elimination Offerings
Learn more about all our Pest Elimination offerings
No related pest elimination offerings were found.