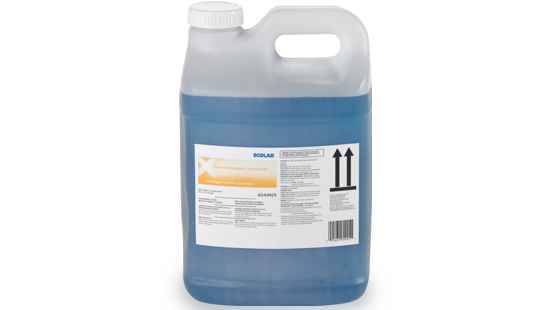 Neutral Detergent Concentrate
Ecolab Neutral Detergent Concentrate is a concentrated neutral pH detergent for use in automated washing of surgical instruments, cleaning carts, trays and accessories.
Neutral Detergent Concentrate contains a combination of surfactants, builders and chelating agents for good wetting ability and detergent penetration and it is not for use as a medical device sterilant or high level disinfectant. Product is phosphate free.
Product Details
Contains chelating agents
Hard water tolerant
Contains surfactants
Optimal wetting action and detergency
Neutral pH Safe for use on all instruments
Low foaming Effective for use in all automated washers 
| Product Size | Part Number |
| --- | --- |
| 2 x 9.5 L (2.5 US Gal) | 6044925 (Sold in both USA & Canada)  |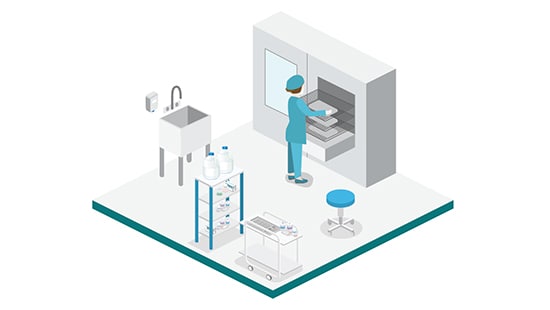 Related Automated Washing Products for Surgical Instrument Reprocessing
No automated washing product or equipment pages were found.