Ecolab Hospitality Program
We are pleased to announce that Radisson Hotel Group and Ecolab are partnering to help you run a successful operation.
Ecolab has a long history of providing science-based expertise and holistic hygiene and infection prevention programs that evolve in lockstep with changing guest expectations and help drive growth.
Together, Ecolab can help to:
Improve guest satisfaction
Promote hygienic environments and healthy, efficient and sustainable operations
Increase revenue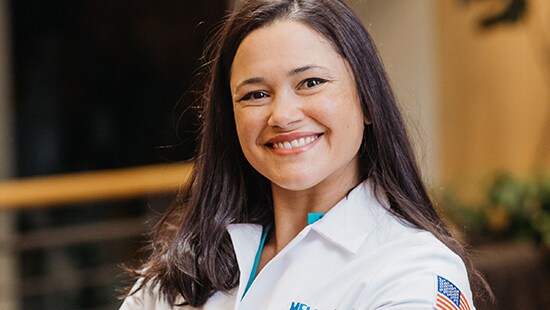 COVID-19 Support and Solutions
Ecolab offers one of the broadest portfolios of solutions effective against SARS-CoV-2 (the virus that causes COVID-19), including hospital disinfectants and food-contact surface sanitizers.
Leverage Ecolab's education, expertise, and tools to help you navigate COVID-19, minimize infection risk, and build resilient operations.
Peroxide Multi Surface Cleaner and Disinfectant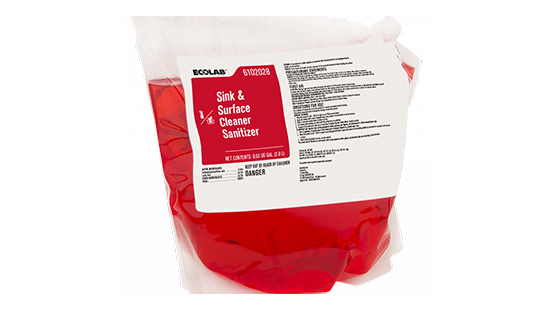 Sink and Surface Cleaner Sanitizer
Getting Started
To get started or learn how Ecolab can help grow your business, contact Ron Green, Ecolab Global Accounts.
ron.green@ecolab.com | +1 612 669 2362
---
QUESTIONS?
Please contact your assigned Radisson Franchise Services Specialist with any questions. If you're not able to reach your assigned specialist, contact the Franchise Services team:
franchiseservices@radissonhotels.com | +1 (888) 232-4772 (U.S. and Canada) | +1 (402) 501-5055 (outside the U.S. and Canada)
Learn About Ecolab's Innovative, Comprehensive Programs for Each Area of Your Property: