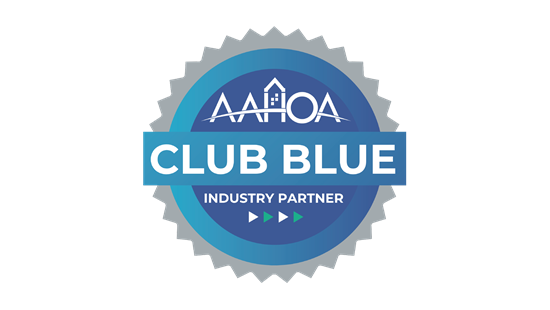 AAHOA members
Better for your guests. Better for your business.
When it comes to guest satisfaction and operational efficiency, every detail counts and Ecolab can help you raise the bar for both!
Explore how Ecolab's cleaning and disinfecting solutions can help you shine from the lobby to the guestrooms, from the pool to the laundry and across your entire operation.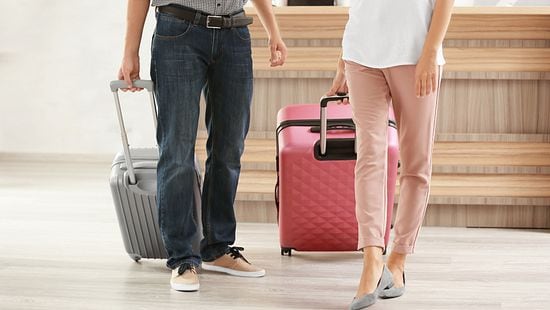 Smart Strategies to Protect Your Reputation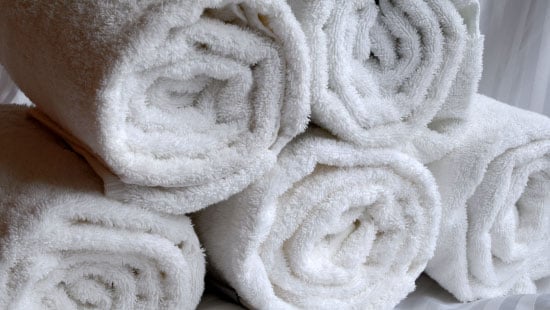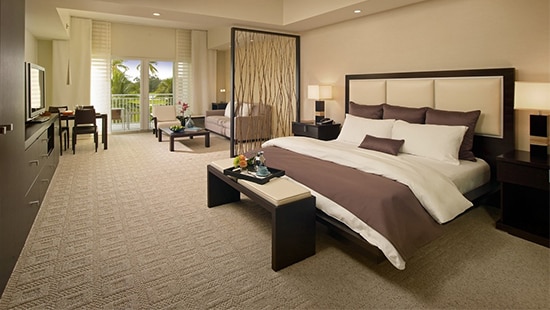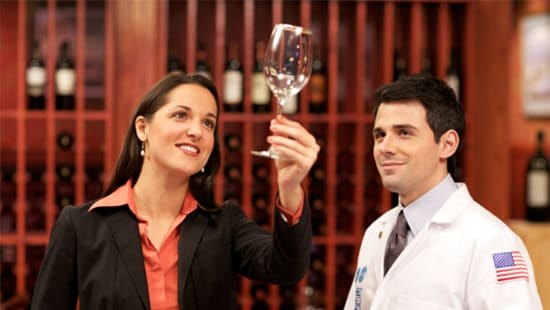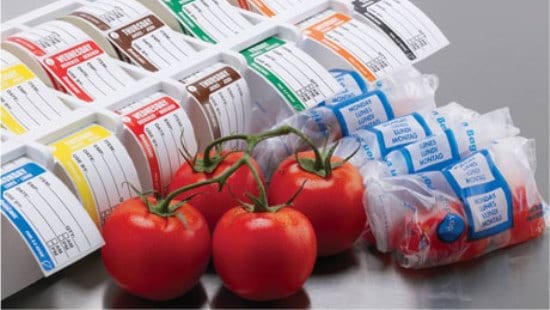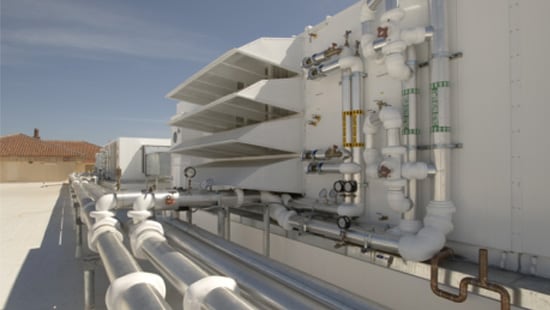 HVAC Performance Services