Hotels
From the basement to the rooftop and everywhere in between, Nalco Water partners with you to provide water treatment services and programs designed to help your property manage water safety risk and improve utility efficiency. Nalco Water helps you with water treatment so you can focus on keeping your guests and staff safe while using as little of our natural resources possible.
Promote guest safety and achieve your sustainability goals with our programs that keep your property's showers, cooling towers, and other features safer while maximizing water, energy, waste and asset efficiency.
Water Risk Management
Water is not sterile. It can harbor bacteria such as Legionella, which can cause severe illness and even death. As the global leader in water safety for over 30 years, Nalco Water is uniquely qualified to help you manage and reduce Legionella risk.
3D TRASAR™ Solid Cooling Water Program
Today, hotels need a safe, simple and sustainable cooling water treatment solution. Our 3D TRASAR™ Solid Cooling Water program does this and more with automation technology reducing water, energy, waste and extending asset life with real-time measurement and 24/7 oversight of your cooling water treatment.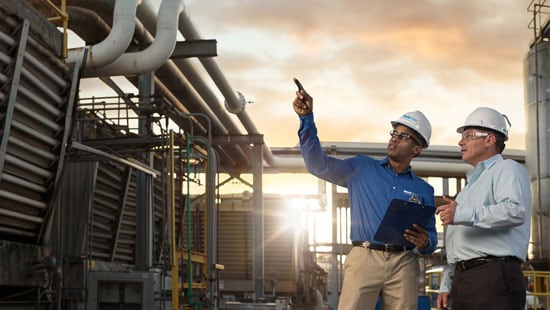 Industrial Cooling Water Systems
Related Hotel Solutions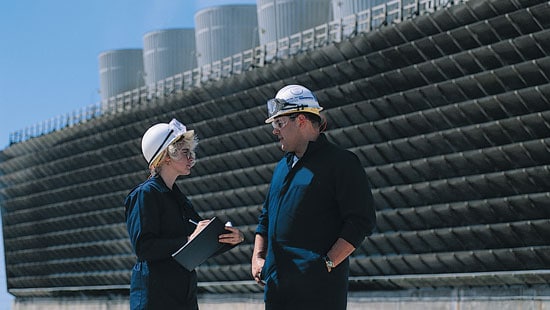 Cooling Tower Cleaning & Disinfection
Domestic Water Supplemental Disinfection