EV Battery Manufacturing
EV Battery manufacturing sites are dependent on heating and cooling for operational efficiency to maintain dry rooms and to manage process and equipment temperatures. Uptime of these processes is critical to meeting the demands of this growing market.
Nalco Water can provide the expertise for a smooth startup and continuing operations today and to position our customers for success in the future.
Explore an EV Battery Manufacturing Plant
Featured EV Battery Solutions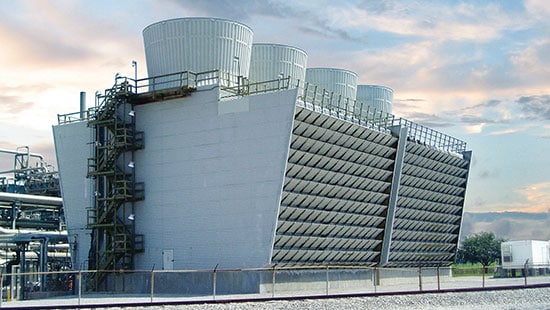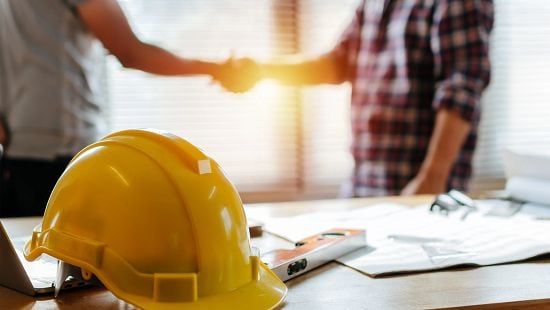 Related EV Battery Manufacturing Solutions
No related solution pages were found.