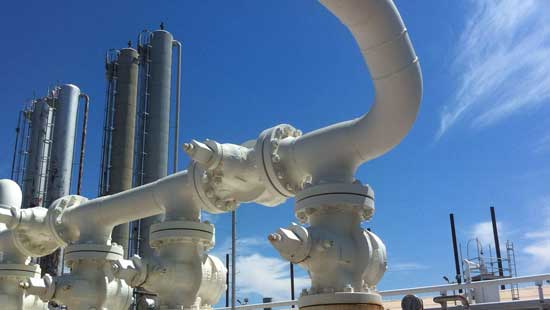 Gas Processing & Fractionation
Moving Midstream Forward – Redefining performance with unmatched service.  
Nalco Water is committed to providing midstream gas processors and fractionators, comprehensive performance-based solutions combining insights and connected technologies to improve asset life, increase operating efficiency and maximize return on investment.
From the Field to the Plant…
We are Everywhere It Matters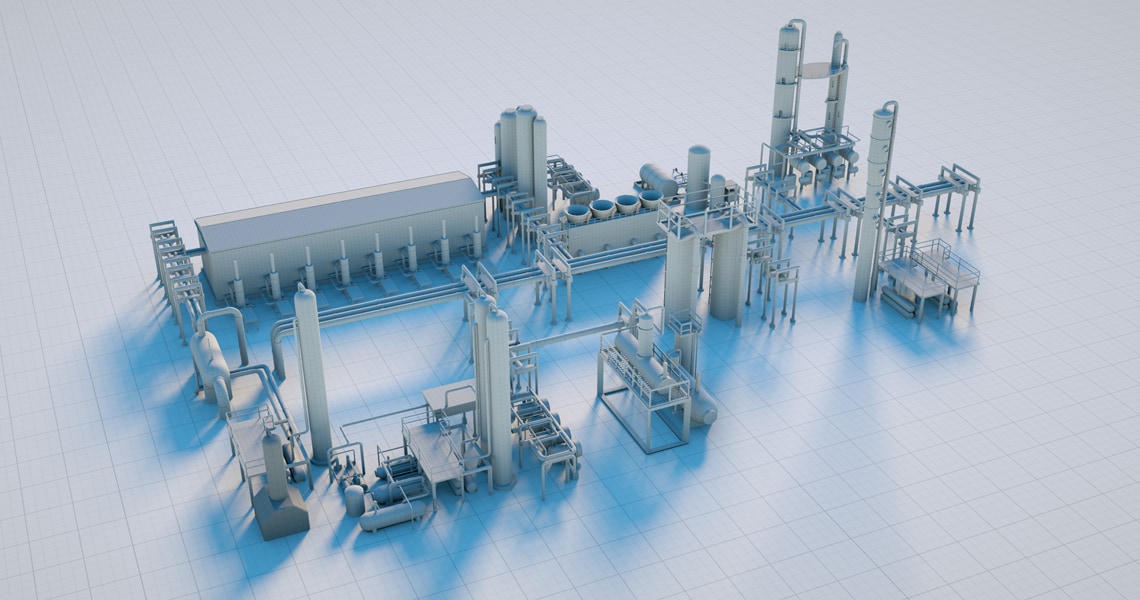 Iron & Asphaltene Dispersants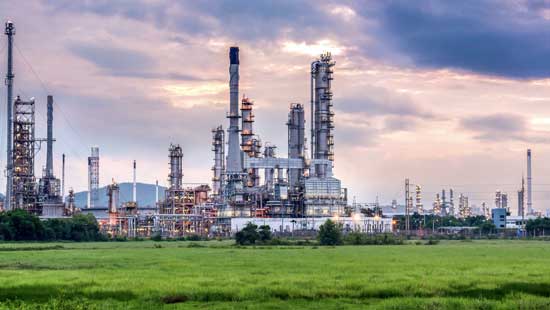 Amine Customer Success Story
Comprehensive Performance-Based Solutions For Amine Units
Best-in-Class for Control of Corrosion and Ensuring Availability
On-site, Customized Service Expertise

Education and Resources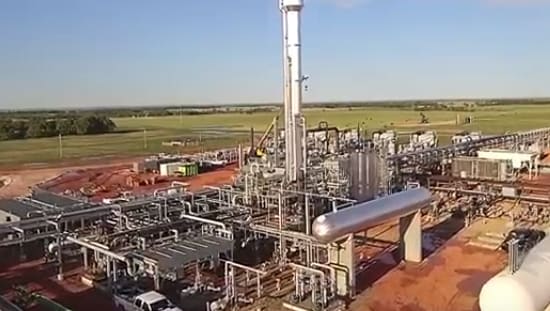 Maximize Performance in the Amine Unity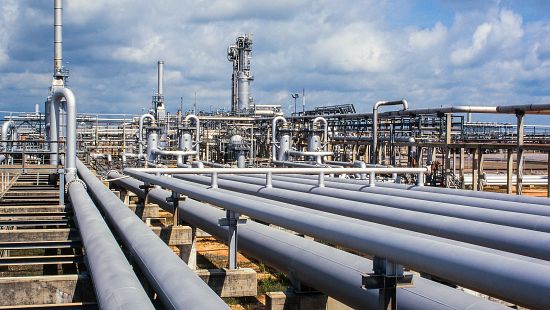 Corrosion Control for Gas-treating Amines: Technology Leads to Increased Amine Unit Efficiency

Related Solutions
No related solution pages were found.