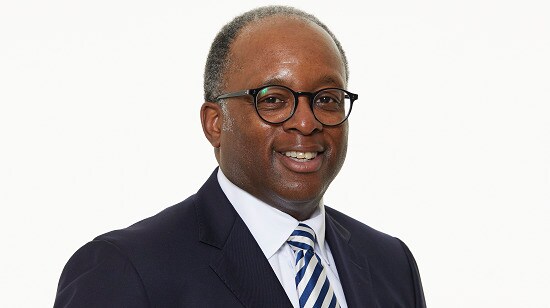 Chris Roberts
Executive Vice President and General Manager,
Global Food & Beverage 
Chris Roberts is executive vice president and general manager of Global Food & Beverage (F&B) for
E
colab Inc.





Chris Roberts is executive vice president and general manager of Global Food & Beverage (F&B) for Ecolab Inc., the global leader in water, hygiene and infection preventions solutions and services that protect people and vital resources.
In his current role, Roberts leads the Global Food & Beverage business, which provides cleaning, sanitizing and other solutions to food and beverage processors throughout the world.
Roberts joined Ecolab in 2020 after 25 years of holding multiple leadership positions in Frito-Lay/PepsiCo, Coca-Cola and Cargill. Prior to joining Ecolab, Roberts was an executive at Land O'Lakes, where he joined as president of the Dairy division and most recently served as its chief customer officer
He is a member of the Executive Leadership Council and National Black MBA Association and holds leadership roles in the Women's Foodservice Forum and Young Life. He also is a board member of the Meredith Corporation, a media conglomerate based in Des Moines, Iowa.
Roberts holds a master's degree in management from the Kellogg Graduate School of Management at Northwestern University, and a bachelor's degree in economics from the University of Illinois-Urbana.