Together, Advancing Hotel Operations
Helping hotel operators and hotel management groups deliver clean, inviting spaces that attract guests and employees and inspire trust and loyalty.
As a trusted partner in cleaning, disinfection and infection prevention, we help hotels promote a heightened level of cleanliness and advance hygiene protocols throughout and across properties. With a commitment to improving safety, sustainability and bottom-line potential, we work behind the scenes, on the front lines and in partnership with customers to optimize and enhance hygiene results and practices, reduce risk and drive consistency, efficiency and compliance across operations.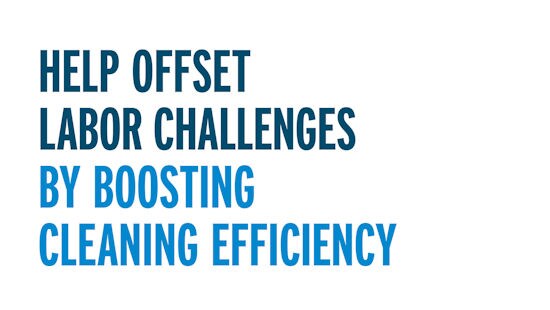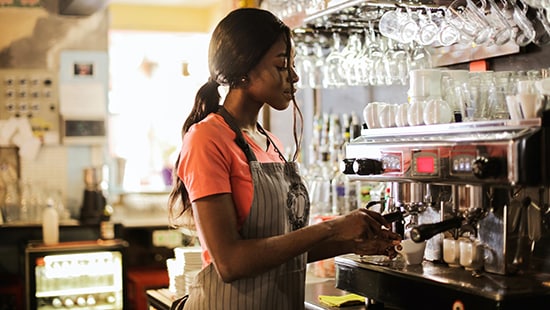 Helping Offset the Labor Squeeze and Tightening Operations:
A Partnership Perspective
Solutions for Hotels that Welcome Pet Guests
Improve Financial Performance
Our comprehensive approach powers outcomes that help improve financial performance: Delighted guests, a protected reputation and optimized hotel operations.

Ready to help you with your biggest challenges—and improve day-to-day operations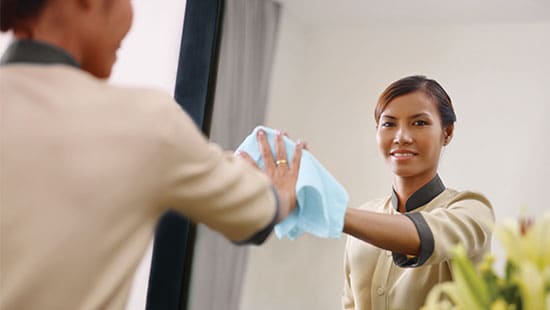 Simplify and Speed Up Cleaning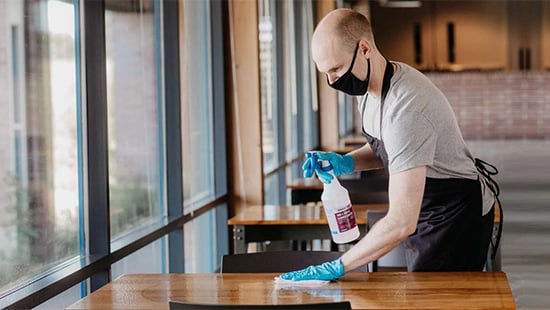 Fast-Acting Disinfectants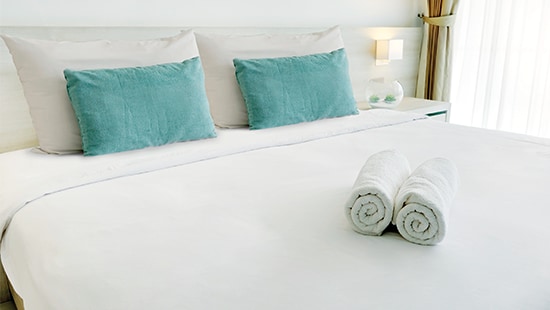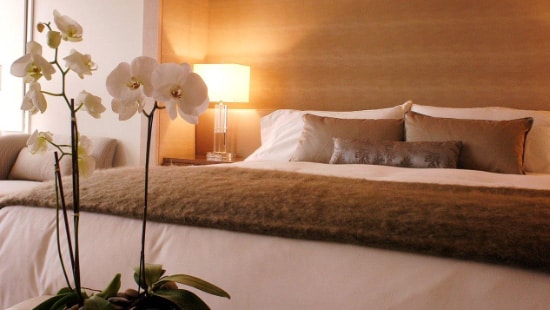 Tips from Ecolab Hospitality Experts: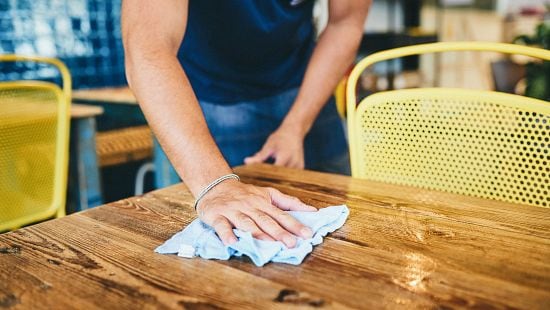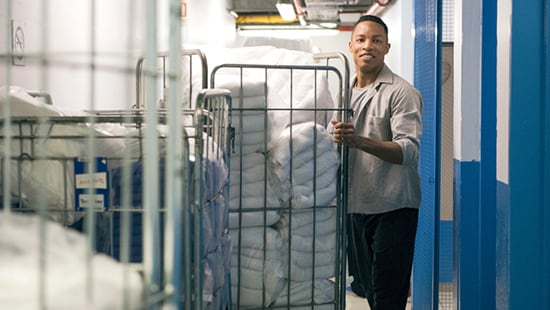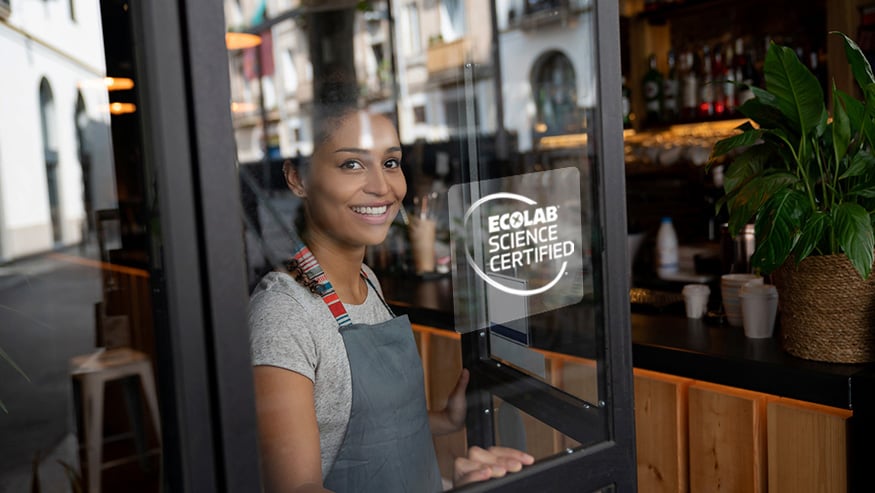 Advancing Cleaner, Safer Practices