Heavy Equipment and Machinery Manufacturing
Heavy equipment manufacturers for agriculture, construction, mining and energy sectors are driven to maximize production efficiency while minimizing resource consumption.
Nalco Water innovative solutions for heavy equipment manufacturers can help you achieve your goals to optimize site water usage, minimize waste, reduce energy consumption and improve process operations. Our on-site experts can help you reduce operating costs, minimize downtime, and improve production quality while enhancing asset life.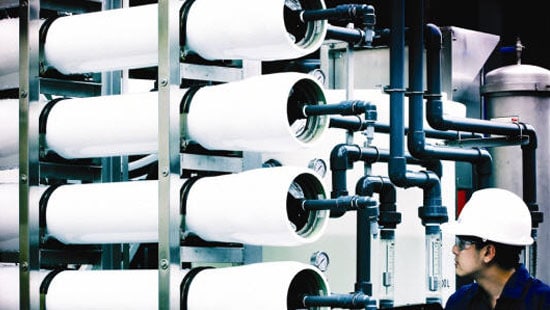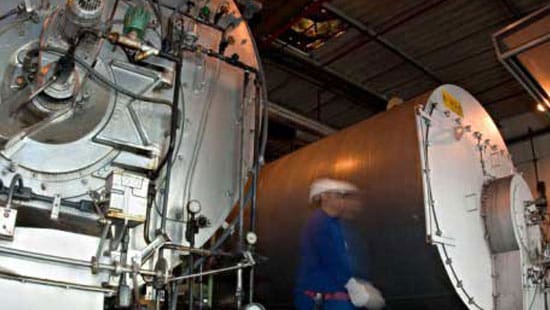 Paint Shop Solutions and Services
Related Heavy Equipment and Machinery Programs
Related Heavy Equipment and Machinery Solutions