Automotive Manufacturing
We understand the challenges facing automotive and parts manufacturers. Our commitment to optimize water usage, reduce energy consumption and improve process operations can help you reduce operating costs, minimize downtime, and improve production quality. With industry expertise to help meet operational goals while enhancing asset integrity and meeting sustainability goals, Nalco Water offers comprehensive automotive solutions and world-class expertise.
Restarting Manufacturing Facilities
Transportation and automotive manufacturing sites have a new playbook in place on employee and workplace safety when restarting operations. New procedures and policies around disinfection and sanitation are put in place to ensure a safe working environment. Our Nalco Water and Ecolab Experts enable sites to find correct and approved products for each area of operations. The Ecolab Infection Program and products are dispensed in a safe, easy-to-use platform and administered through effective training and validation tools. This approach not only allows for better adoption by employees or cleaning crews to execute on the new safety procedures, and helps manage safety risks.
Featured Automotive Solutions
Total Paint Booth Management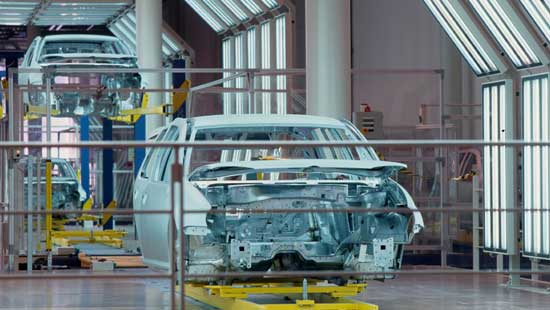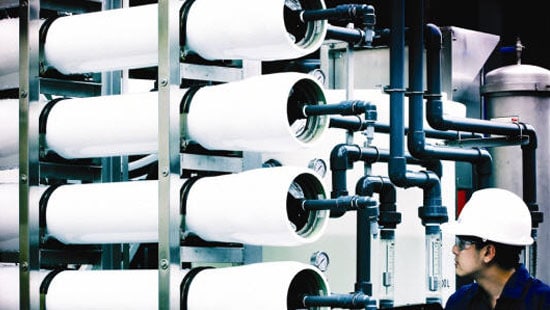 Automotive Pretreatment Solutions
Related Automotive Manufacturing Programs

Related Automotive Manufacturing Solutions