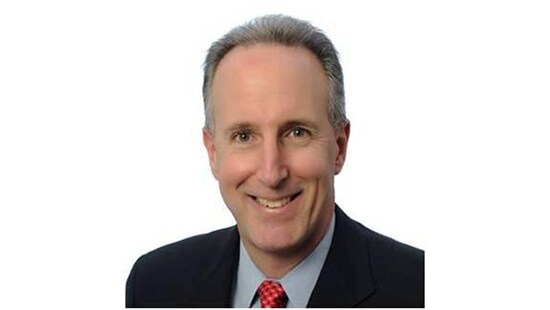 Nicholas Alfano
Nick Alfano is executive vice president and general manager of the Global Light division of Nalco Water, an Ecolab company
Nick Alfano is executive vice president and general manager of the Global Light division of Nalco Water, an Ecolab company. Ecolab Inc. is the global leader in water, hygiene and infection prevention solutions and services that protect people and vital resources.
In his current position, Alfano oversees a billion-dollar plus global division, with more than 3,000 associates, that provides digitally enabled, integrated water management solutions to the food and beverage, manufacturing, transportation and institutional segments. Previously, Alfano led the Global Food & Beverage business, which provides cleaning, sanitizing and other solutions to food and beverage processors throughout the world. Alfano joined Ecolab in 1996 and has held roles in marketing, sales and management within the Food & Beverage business.
Prior to Ecolab, Alfano spent 14 years with Calgon Corporation, a subsidiary of Merck and Co., in various sales and marketing management positions, including director of marketing for the Global Paper and Water Treatment Chemicals business unit.
Alfano serves on the board of directors of the International Dairy Foods Association, which represents the dairy manufacturing and marketing industry. He also is chair of the Parks and Natural Resources Commission for the city of Woodbury, Minn.
Alfano has a bachelor's degree in chemical engineering from Drexel University in Philadelphia, and a master's degree in business administration from the Katz Graduate School of Business at the University of Pittsburgh.