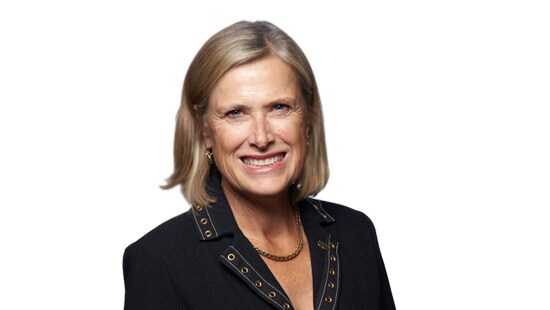 Joanne Jirik Mullen
Joanne Jirik Mullen is chief compliance officer and chief employment counsel for Ecolab Inc.
Joanne Jirik Mullen is chief compliance officer and chief employment counsel for Ecolab Inc., the global leader in water, hygiene and infection prevention solutions and services that protect people and vital resources.
In her current role, Mullen is responsible for ensuring that all employees globally understand and adhere to Ecolab's Global Compliance mandates, including implementation of the company's Ethics and Compliance program, with a focus on anti-corruption activities and code of conduct compliance. Mullen and her team manage policies and training, provide risk assessments and investigations, and develop due diligence protocols for intermediaries and acquisitions. She also manages all aspects of employment law, including EEOC and Department of Labour concerns, union/labor consultation, litigation, long-term strategic human resources planning and other employment-related situations.
Mullen has practiced law for more than 25 years, first in private practice and then through her own business where she worked with both small and large corporations and colleges and universities on issues as varied as policy development and implementation, employment-related issues, workplace satisfaction training, mediation facilitation and compliance reporting. She has been recognized by her peers as a Leading Minnesota Woman Attorney and has been honored by the Minnesota State Bar Association as Attorney of the Year. Mullen is a frequent speaker throughout the U.S. regarding current employment and compliance issues.
Mullen serves on several non-profit boards, including at her alma mater, St. Catherine University in St. Paul, Minn., and is chair of the board of trustees at Convent of the Visitation School, the only all-girls junior and senior high school in Minnesota.