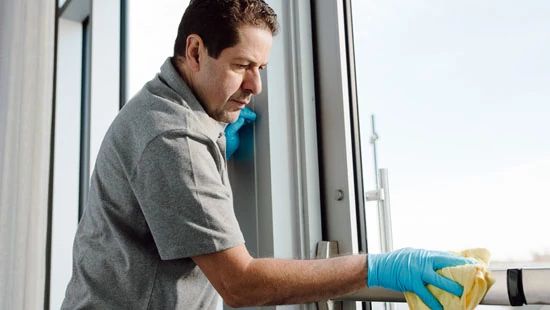 Commercial Buildings
Partnering with facilities to help create clean, healthy spaces that inspire confidence and promote employee health, safety and productivity.
How to Achieve a Healthy Building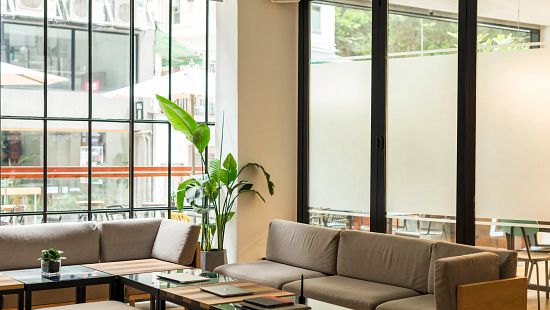 A Mindset Shift:
Cleaning for Confidence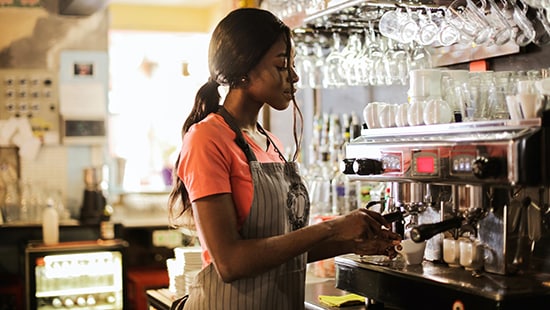 Helping Offset the Labor Squeeze and Tightening Operations:
A Partnership Perspective
Optimizing Cleaning Operations to Help Offset Labor Challenges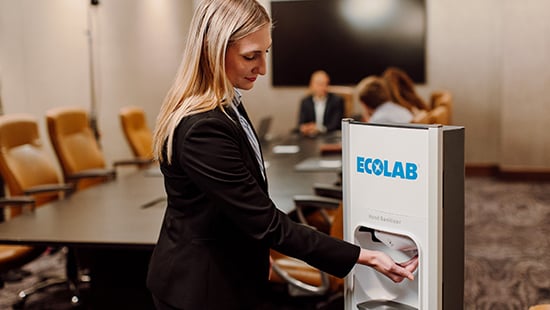 Prioritizing the Safety and Well-Being of Employees
Services We Provide: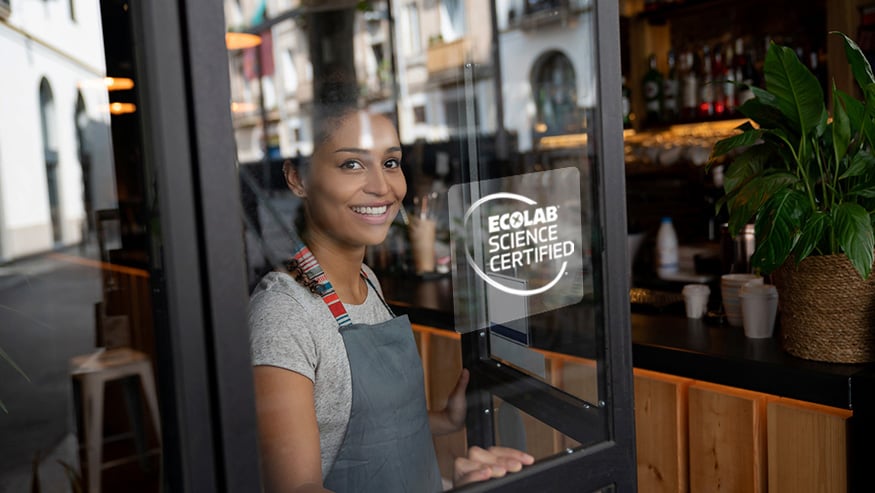 Ecolab Science Certified™ Program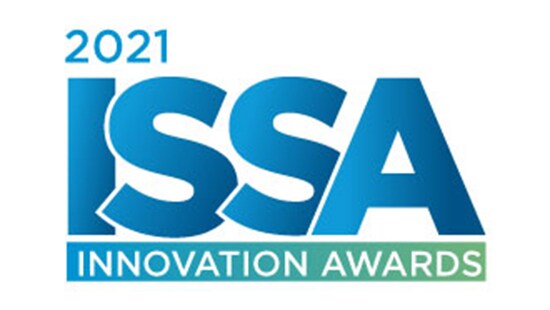 Industry Choice Award Winner
A Comprehensive Program For A Clean You Can Count On
No related solutions pages were found.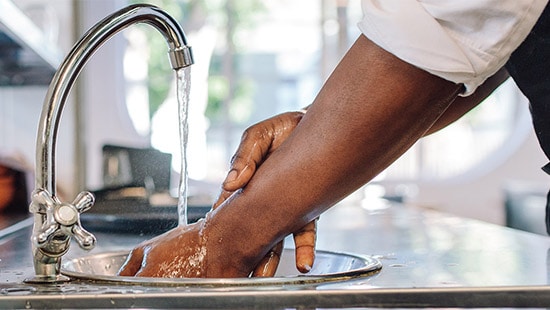 Be Prepared. Protection Starts with Prevention.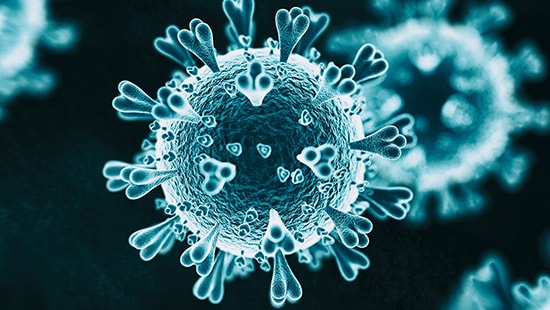 Stop the Spread of Infection
this Flu Season
Submit this form to be contacted with more information regarding Ecolab Facility Care Solutions.